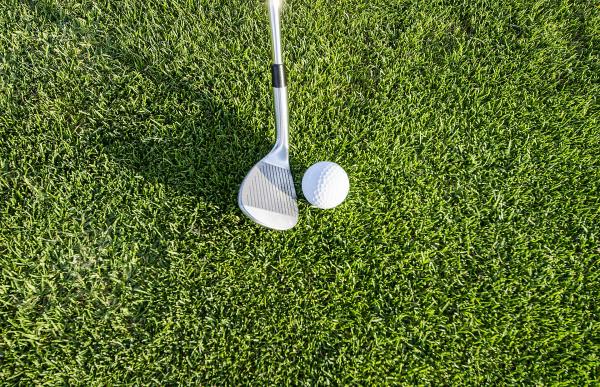 By Karl Hradsky
The new Covid rules enabling only two people to play golf at one time, stretched the field out at Healesville Social Golf Club over the weekend.
The heavy, muddy ground kept scores low.
Travis Carroll (6) was the winner this week with a stableford score of 33 on countback with Ken Arnott (16) also 33. Third was Tom Carroll (11) coming in with 32.
The nearest the pins were hit by Chris Handasyde, Ken Arnott, Tom Carroll and Travis Carroll.
The Secret Holes was won by Greg Hay.
The first round of the club's Singles Championship was also played.
Wayne Fenner defeated Vince Gillett, Craig Stewart defeated Greg Urquhart and Laurie Tormey defeated Karl Hradsky.
Tom Carroll and Ken Arnott both won their respective matches by walkover.
Travis Carroll defeated Peter Mathieson, Chris Handasyde defeated Allan Litchfield and Greg Hay defeated Tom Carroll.