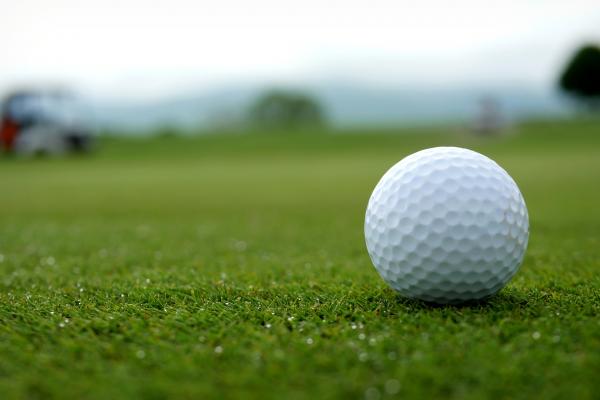 By Karl Hradsky
It was a pleasant day for Healesville Social Golf Club golfers on Sunday, which may be the last one for a while due to Stage 4 restrictions.
Travis Carroll (8) managed 35 points for the win with Peter Mathieson (10) coming second with 32 points. Coming in third was Ken Arnott (16) with 31 points.
The nearest the pins were two to Travis Carroll and one each to Peter Mathieson and Ken Arnott.
The club also played Ball Skins with Peter Mathieson hitting the only 4 for 3 on the 5th hole winning 10 balls.
Travis Carroll then hit 2 for 3 on the 13th hole winning 16 balls and then again on the 17th hole scoring the only 3 for 3 and picking up eight balls.
The 18th hole was won by Greg Hay with a 4 for 4 and earning him two balls.
The raffle was won by Ken Arnott.