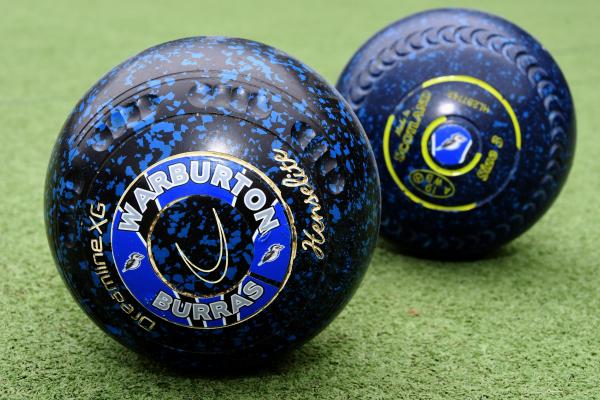 By Ian MacGregor
The long summer days normally associated with lawn bowls are a distant memory but the game continues to be played in the Upper Yarra Valley. The four local lawn bowls clubs, Cockatoo, Healesville, Warburton, and Yarra Junction, are currently competing in a weekly Quicka Bowls competition.
This week's round was held at Yarra Junction in decidedly cool but mainly dry conditions. Congratulations to Warburton B.C.(35 pts), who won the round, hotly pursued by Yarra Junction (30pts), Cockatoo (24pts) and Healesville (7pts).
Quicka Bowls provides a fast moving, fun competition for experienced bowlers and is also a great introduction to competition bowls for new players.
All clubs are eager to recruit new players so if you have always fancied playing lawn bowls please contact your local club:
Cockatoo (Gwen) 0438 544 586,
Healesville (Adrian) 0418 465 411,
Warburton (Max) 0438 184 428,
Yarra Junction (Ian) 0419 685 425.