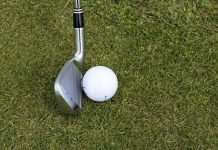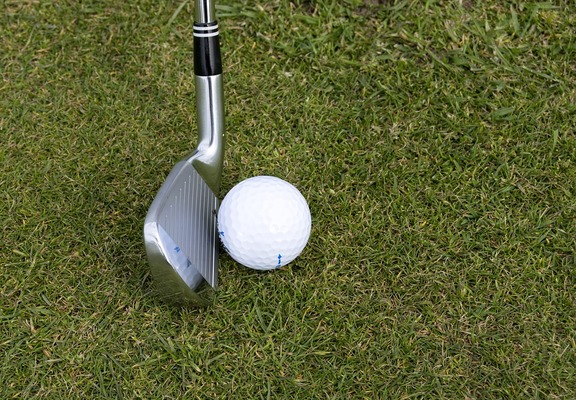 Andrew McMath easily owned the best score of the day in Warburton Golf Club's Wednesday 3 April stroke and Mick McGrann Bag Day competition. He...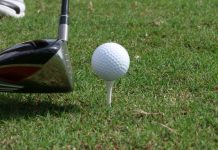 Due to the Healesville course being closed for a special event, 12 Healesville Social Golf Club members decided to play the Yering Meadows course. Besides...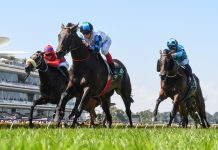 Healesville Amateur Racing Club will host the Golden Thong Races on Saturday 13 April. The event at Healesville Racing Club will mark the final picnic...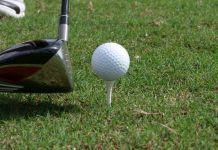 In the final home and away round of the twilight competition a new member P. O'Regan won on a count back, with 22 points....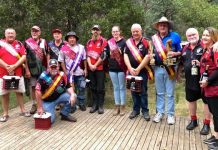 Grey skies but no rain greeted the shooters at the Woods Point Gun Club for the Community Bank Cup competition. Dark shadows made...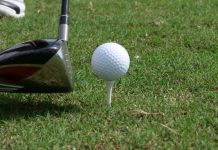 On Wednesday 20 March Sue Barrott and Michelle Jordon amassed 48 points in the 4BBB Stableford. The runner up pair was Dave Viney and...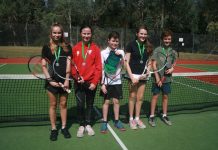 The Eastern Region Tennis Association grand finals were played on Saturday 23 March. Healesville Tennis Club had one Junior team playing at home on...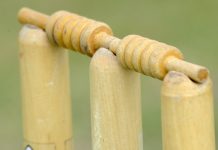 Mount Evelyn and Woori Yallock have completed back to back flags in DJ Strachan Shield and RA Finger Trophy respectively. Both teams completed...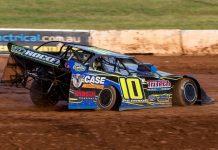 It was a cool, calm and collected approach that Cameron Pearson carried into the recent Australian Late Model Title at Sydney's Valvoline Raceway; an...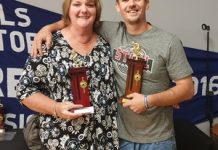 The Warburton BC Presentation Night was held recently with the following awards presented. Men's Club Champion: Jason Van Der Zweep. Ladies' Club Champion: Rayna...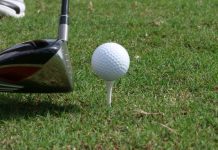 Barry Maltman's +4 was the best score for the day on Wednesday 13 March, meaning he took home the daily voucher. President Hall also...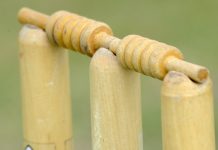 Finals arrived this weekend, and with it brought a whole new level of intensity and nervousness. In DJ Strachan Shield, the Semi Final clash between...