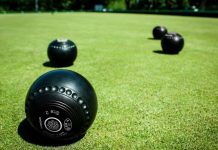 Warburton Bowls Club's number one side played the top side Mentone 1 at home. The Burras were beaten 68 to 103 in very hot conditions. Rink...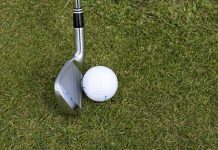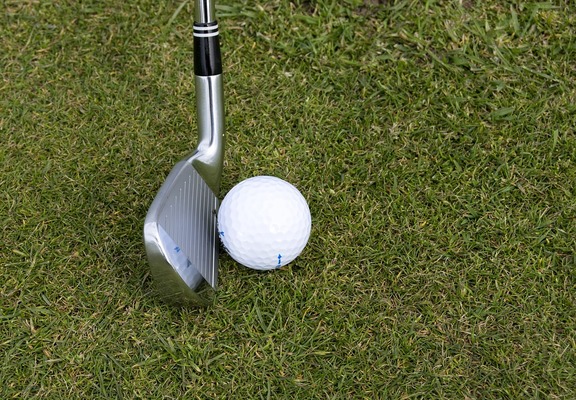 A superb +9 won the day for Ray Gilmore and Captain Noel Cross at Warburton Golf Club's Wednesday 30 January competition. Clearly the captain was...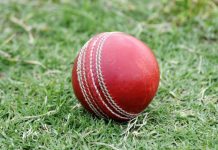 Two day cricket made its much anticipated return to the Yarra Valley last weekend, and the action produced some fine individual efforts and some...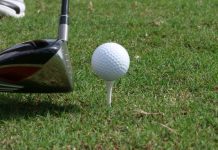 Ken Barratt won Warburton Golf Club's Wednesday 23 January stableford contest with an impressive points total of 39. He will need to maintain this form...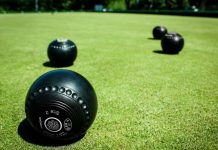 Due to the Australia Day public holiday weekend, the Warburton Bowls Club did not play any Saturday Pennant games. Warburton 1 next plays Mentone 1...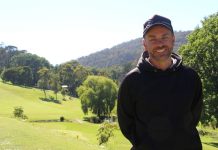 Warburton Golf Club's reigning champion Paul Mason swears his role as the greens superintendent doesn't give him an unfair advantage. "People will say that because...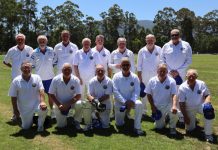 The Yarra Valley Veterans Cricket Club (YVVCC) over-60s played against Mornington Peninsula Veterans at Yarra Junction Oval on Sunday 13 January. The YVVCC formed seven...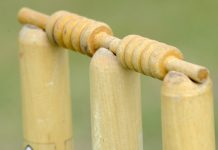 After a cracking day of cricket across the Yarra Valley, followers of the competition's premier grade, DJ Strachan Shield have been left to wonder...can...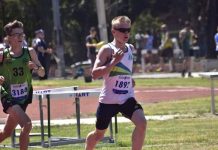 It was a busy week for Yarra Ranges Athletics Club athletes. In a week of extreme temperatures, some outstanding performances were recorded throughout Victoria. Thursday night...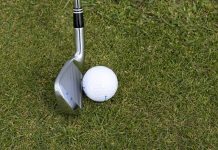 Craig Brown returned a winning score that was as good as any result in recent months in Warburton Bowls Club's Wednesday 16 January competition. His...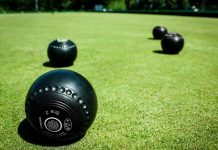 Healesville Bowls Club's number one side travelled to play Ferntree Gully 2 on their slick carpet in gusty winds, which made conditions really tricky. After...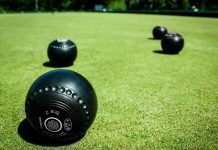 In a thrilling finish against Pakenham 1 at home, Warburton Bowls Club's number one side came from behind to win 83 to 82. It came...