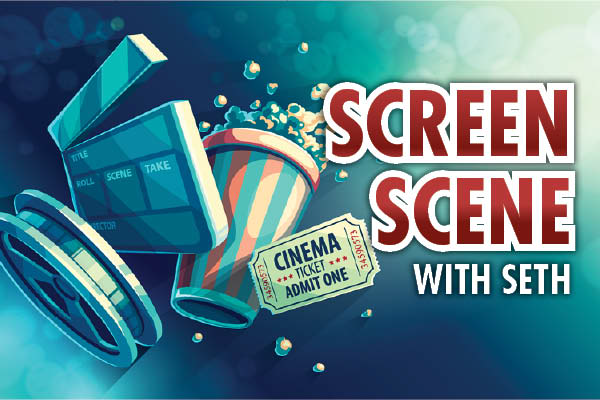 By Seth Lukas Hynes
Artemis Fowl
Starring Ferdia Shaw, Lara McDonnell and Judi Dench
Rated PG
Directed by Kenneth Branagh, Artemis Fowl is a sloppy, poorly-structured film and a terrible adaptation of the young adult novel by Eoin Colfer.
Child genius Artemis Fowl (Ferdia Shaw) enlists the help of a technologically-advanced fairy society to rescue his missing father.
In the novel, Artemis is intelligent, cold and ruthlessly ambitious but not cruel, and he gradually learns some degree of humility and respect. In the film, Artemis is a mildly sassy boy who never figures out anything for himself, and Shaw delivers a very wooden performance.
Despite its aggravating tendency to tell us details rather than show them, Artemis Fowl's concepts are very poorly-defined. Artemis's father, fairy agent Holly Short's (Lara McDonnell) tarnished reputation and the Aculos fairy superweapon are just vague, detached motivators for the plot, developed almost entirely through back-story.
The dialogue is often contrived, the characters are thinly-written, the villains are half-baked, and it's unclear what Artemis hopes to achieve by holding Holly hostage. Artemis and Holly become close friends unreasonably quickly, and yet they have no chemistry. The film contradicts its own rules about magic, and while the fairy recon team's rapidly-degrading time-freeze field sets an indistinct ticking clock, it's unclear how the field even works, which saps this conflict of urgency.
Artemis Fowl drains its protagonist of all depth and features a tedious, scatterbrained narrative.