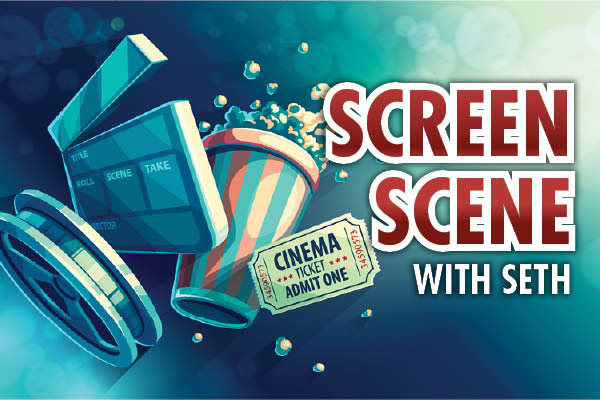 By Seth Lukas Hynes
Alive
Starring Yoo Ah-in and Park Shin-ye
Rated MA15+
Alive is an outstanding South Korean zombie movie about Oh Joon-wo (Yoo Ah-in), who is trapped in his apartment with few supplies and little hope as a zombie virus spreads through Seoul.
The film's opening sequence brutally and succinctly introduces Joon-wo and establishes the cramped setting and the rules of the zombie infection.
Ah-in is an affable lead with shades of Simon Pegg from Shaun of the Dead, playing a withdrawn young man who discovers new depths of resourcefulness during a crisis. Joon-wo's frustration and weariness are palpable, but he develops a sweet remote friendship with Kim Yoo-bin (Park Shin-ye), a survivor in the opposite apartment building.
The taut narrative does an exemplary job of building thin hope, through companionship, lucky supplies and fleeting safety, then wrenching it away with organic setbacks or nasty twists, and this cruel rhythm keeps you on edge until the final moments.
The plot has effective foreshadowing, as small details come back to (figuratively) bite Joon-wo and Yoo-bin later, and some moments of dry humour, such as Joon-bin running out of water only to drink himself into a stupor on his father's liquor.
Streaming on Netflix, Alive is both a touching and phenomenally suspenseful zombie movie, and further reinforces South Korea's growing reputation for superbly-crafted thrillers and horror films.