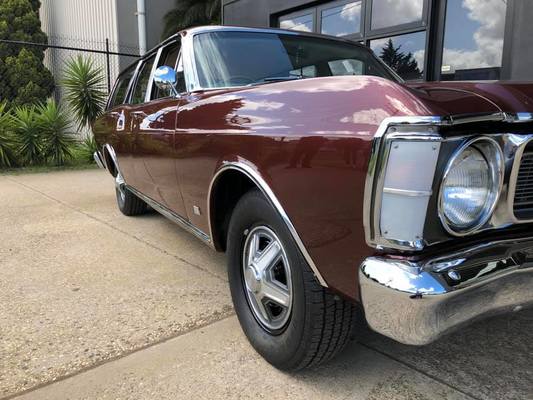 Police have intercepted two men at a vehicle checkpoint in the Yarra Ranges. The men, from Craigieburn, were travelling in a taxi. One of them stated he was out to buy tyres, while the other man was travelling to Gruyere to purchase a vintage car.
Both men were amongst 31 people fined at vehicle checkpoints in the last 24 hours for breaching the Chief Health Officer's directives.
Other incidents included police fining a male and female from Preston who were found at a Koondrook address. When asked why they were in regional Victoria, they stated 'the grass would have got too long if we didn't come up'.
While police found a male and two females having a birthday party at a short term rental property on the Bass Coast. The property was rented by the male's parents.
Police issued a total of 100 fines to individuals for breaching the Chief Health Officer's directions, including:
– 22 for failing to wear a face covering when leaving home for one of the four approved reasons
– 30 for curfew breaches
– 22,172 vehicles checked at the vehicle checkpoints
– Conducted 3,513 spot checks on people at homes, businesses and public places across the state (total of 409,681 spot checks conducted since 21 March).