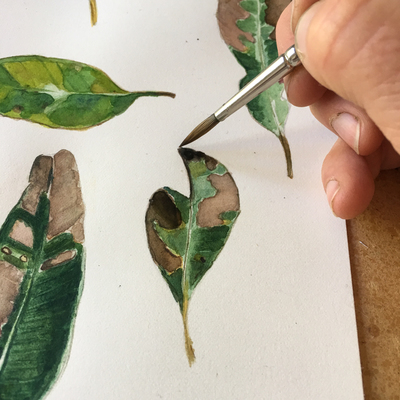 There's an energy building as artists across the Yarra Valley prepare for three huge weekends that will make up this year's Yarra Valley Arts...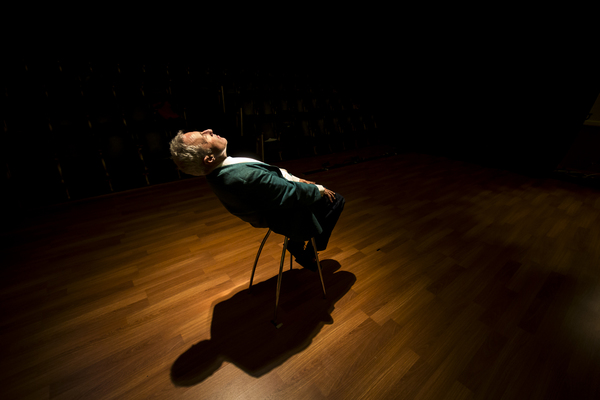 Russell Cheek's career as a live performer was punctuated in the 90s with a surprising leap to spectacular heights on night-time television. "Who Am I",...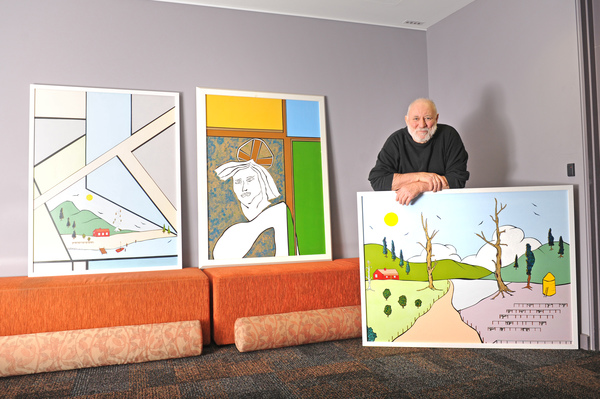 "Art is a reminder that there is beauty everywhere and in everything; you just have to keep your eyes open." Alexander Pinkster's view of life...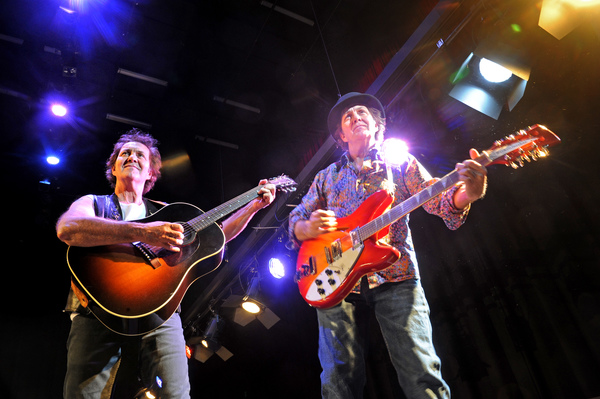 Dylan is back. And he's in excellent company! The success of Healesville musician Jeff Jenkins' 'DYLANesque' has been phenomenal … but like an author of...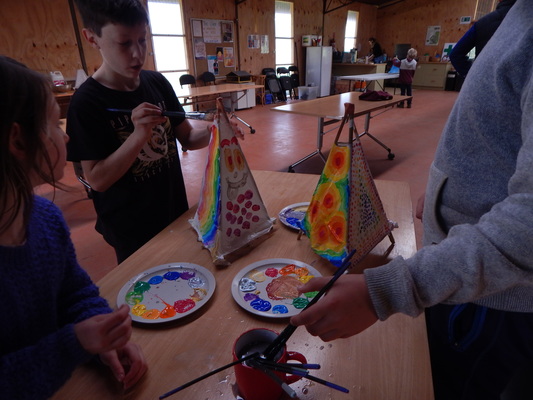 By Kath Gannaway Celebrating winter is one of the things Warburton does best and The River of Light Winter Festival is just one...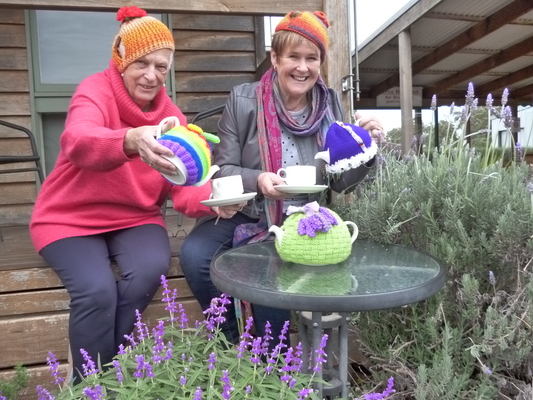 By Kath Gannaway After a number of years hosting the Biggest Morning Tea to raise funds for cancer research, Lorraine Dunbar felt she...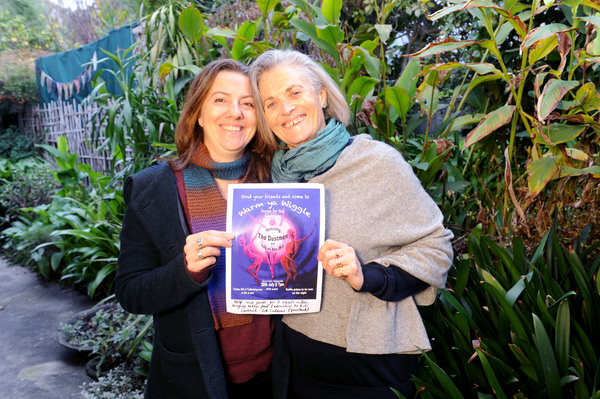 By Kath Gannaway Warm Up Ya Wiggle and Boogie for Bali is a fabulous invitation in the middle of winter, but there's a whole lot...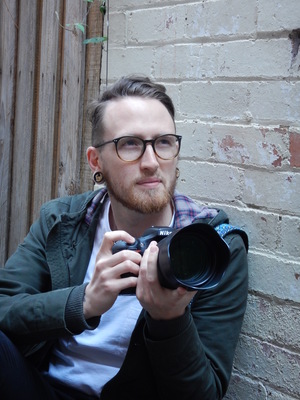 By Kath Gannaway Mail readers will be familiar with Healesville photographer Jesse Graham's work as a former photojournalist with the Mail, but not...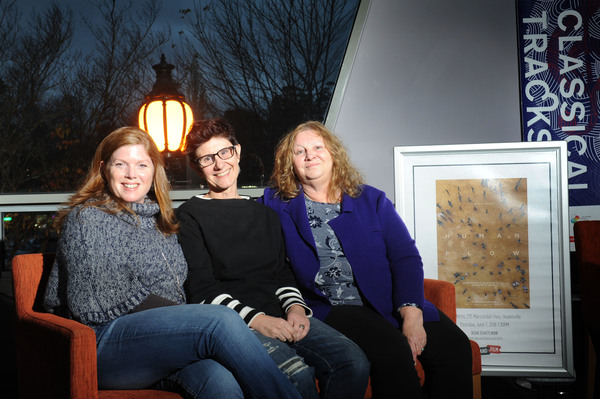 By Kath Gannaway When Healesville resident Helen Collier saw 'Human Flow' in Melbourne, she says the immensity of the global refugee crisis hit...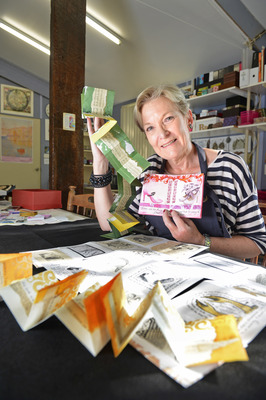 By Kath Gannaway The Yarra Valley is renowned for its great food, wine, music and art … why not its great conversation? The inaugural...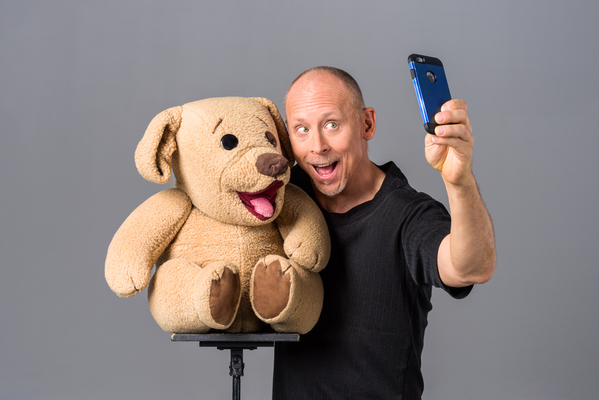 By Peter Douglas David Strassman is set to unpack some much-loved characters and a brand new show for local audiences. The hugely popular ventriloquist...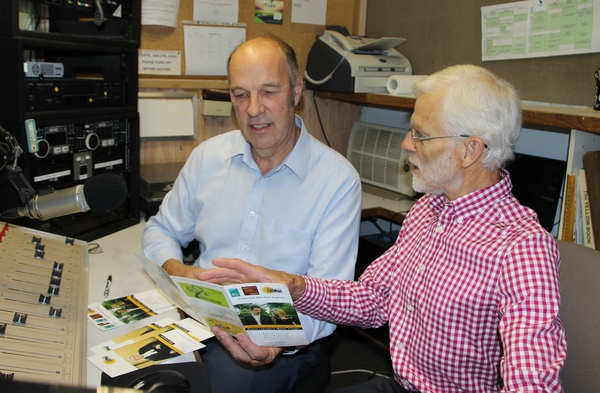 By Kath Gannaway Director Richard Linklater's 'Before Trilogy' is the brilliant offering of the Yarra Ranges Film Society's 4th annual Healesville Mini Film Festival. The festival,...