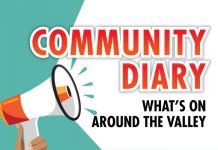 Family Bird Walk Healesville Environment Watch Inc is holding a family bird walk on Saturday 4 May from 9.30am to 11.30am. BYO binoculars are encouraged...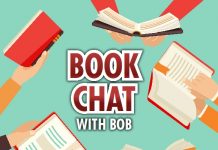 Once a Copper Written by Vikki Petraitis The first chapter certainly got me in - it's the story of how the author learned about the subject...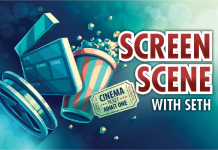 Pet Sematary Starring Jason Clarke, Amy Seimetz and John Lithgow Rated MA15+ Based on the novel by Stephen King, Pet Sematary is an initially-clunky but overall chilling...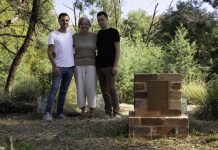 A public art project that marks the historical boundary of Coranderrk Aboriginal Station, one of Australia's most significant sites, was officially opened to the...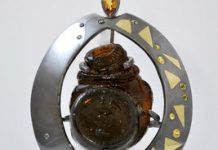 A Healesville artist and silversmith is helping Black Saturday survivors to protect treasures salvaged from the flames. Tim Peel opened exhibition Too Precious at Silvermist...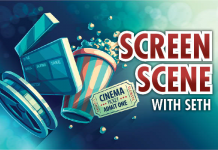 Shazam Starring Asher Angel, Zachary Levi and Mark Strong Rated M Shazam is an endearing superhero comedy full of heart and pathos. After receiving superpowers from an ancient...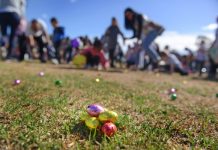 Warratina Lavender Farm is holding an Easter egg hunt for Easter Saturday and Easter Sunday. For $5, each child will receive a mud map of...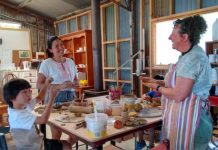 Yarra Valley Pottery Studio invites you to take part in pottery workshops over the Easter school holidays. Classes start at just $10 in April and...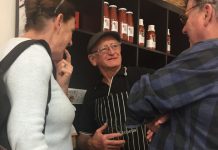 Major community project, 'Hello, Healesville' is still looking for local residents to share their story. Leading Australian playwright Hannie Rayson has moved to Healesville with...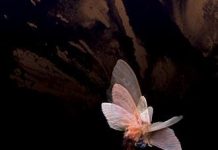 Emerging Warburton based artist Felicity Grabkowski's exhibition is in its last week at the Arts Centre, Warburton. 'Undulations' is a mixed media work that focuses...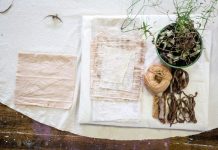 For her new solo exhibition Clearing, Katie West weaves the many threads of her practice together: natural dyeing, meditation and the creation of reading...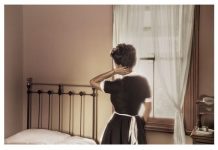 One of Australia's most renowned contemporary artists Tracey Moffatt brings her Body Remembers project to the TarraWarra Museum of Art. Opening on 23 March 2019,...