By Kath Gannaway One of the region's best-loved bands, Yarra River Band, will be at the Alpine Retreat Hotel in Warburton for a Vietnam Veterans...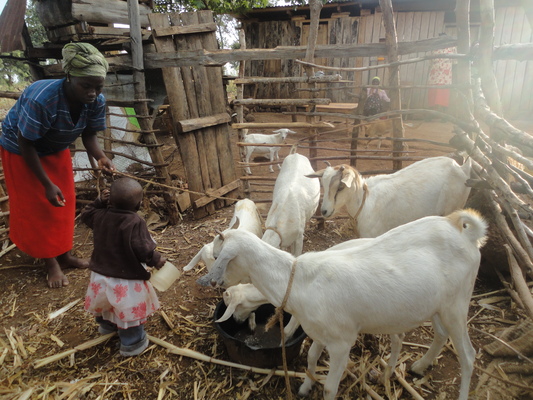 By Kath Gannaway Q: What local service organisation is behind the life-saving Milking Cow and Goat Project for Africa? A: Healeville Rotary. Q: What entertaining and creative...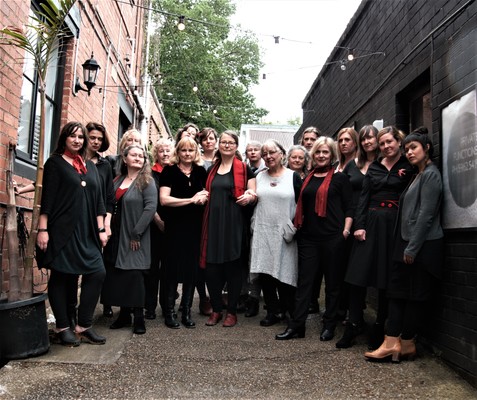 By Kath Gannaway A gig at the 'Termi', theTerminus Hotel in Healesville is something hundreds of local and visiting rock, blues and country bands have...