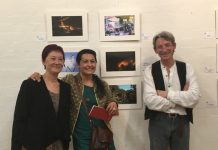 Upper Yarra Community Enterprise's (UYCE) eighth annual photographic calendar competition and exhibition is now open for entries. UYCE are on the lookout for 12 winning...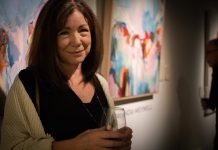 YAVA Gallery and Arts Hub is currently showcasing the artworks of seven local artists, two of whom recently arrived in Australia and the Yarra...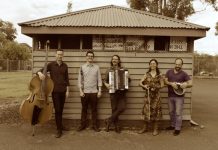 Gypsy/Balkan band Babaganoush are launching a CD for their new album Dance Of The Mother at Peace Farm, Yarra Juncton on 8 June at...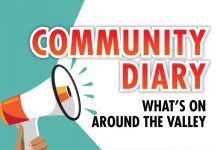 Australia's Biggest Morning Tea Support Australia's Biggest Morning Tea at St Brigid's Church Hall, 15 High Street, Healesville, at 10am on Thursday 30 May. The...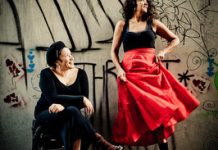 The Marysville Jazz and Blues Weekend returns for the fifth consecutive year on 18-20 October. The festival is perfect for anyone looking for a picturesque...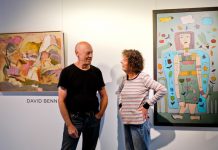 Yarra Valley Arts Hub and Gallery invites you to view some of the work of artists David Bennett and Kerryl Shirley. Ms Shirley and Mr...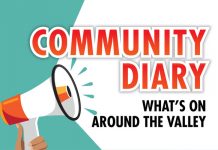 Remakery The Remakery is on the fourth Saturday of each month at Warburton Community Space, behind the Main Street shops on Thomas Avenue, from 10am...
Yarra Ranges Regional Museum will be host to dhumba njan dhumba njarr, an exhibition to celebrate the UNESCO International Year of Indigenous Languages from...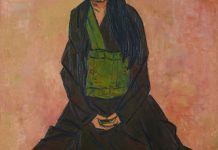 TarraWarra Museum of Art will be the exclusive Victorian tour venue for the 2019 Archibald Prize, Australia's oldest and most prestigious art award from...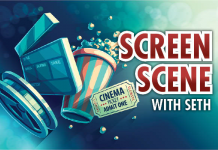 Pokemon: Detective Pikachu Starring Ryan Reynolds, Justice Smith and Kathryn Newton Rated PG Based on the 2016 video game of the same name, Pokemon: Detective Pikachu is...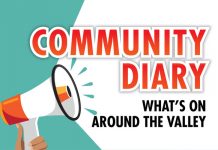 Badger Creek planting Join Landcare members to revegetate the banks of Badger Creek near Healesville Sanctuary on Sunday 19 May from 10am to noon. Participants should...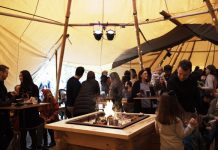 Healesville Sanctuary is putting on a devilishly good weekend this winter. The zoo's Wine and Wildlife celebration is back with an even bigger event space...