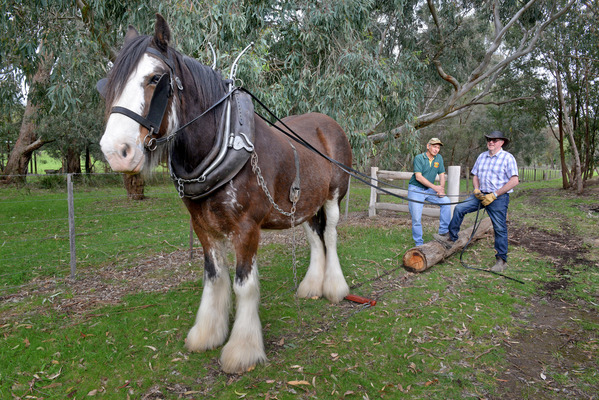 By Kath Gannaway Mont De Lancey historic property in Wandin is always a great place to visit, but there's one weekend where stepping back in...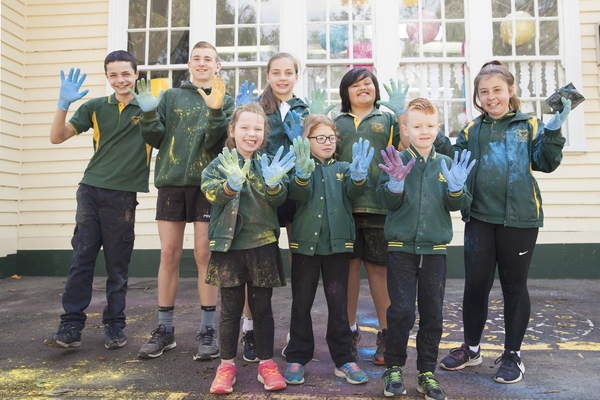 By Kath Gannaway If you could do with a bit more colour in your life (and fun!) you may want to consider gathering family and...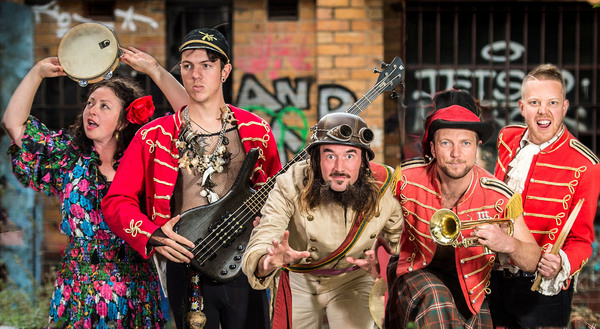 By Kath Gannaway Once in every two years, the mountaintop community of Moora Moora near Healesville throws open the gates to welcome all to a...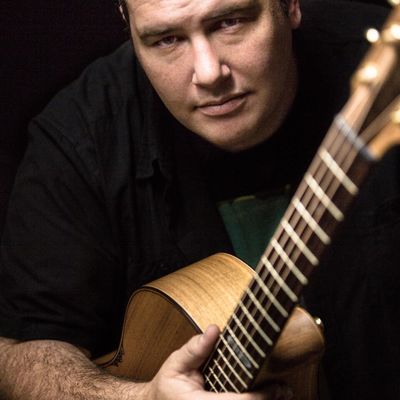 It's that time of year again in the Valley, when the Yarra Valley Musicians Collective and the Healesville Music Festival Committee bid a warm...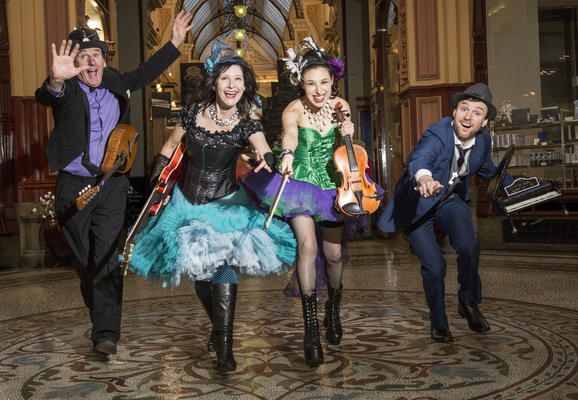 By Kath Gannaway Healesville Musical Festival is almost here ... with more than 30 performances on the bill set to provide non-stop music over the...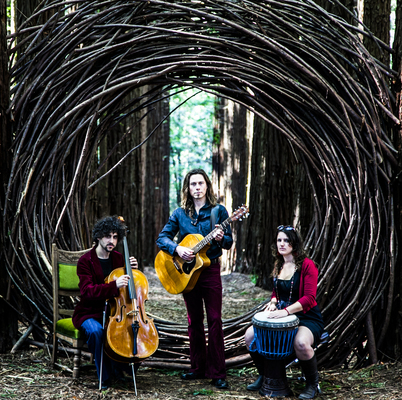 The Celestial Cabaret on Saturday, 28 October is being hailed as a highlight event of Yarra Valley culture and community. Staged at the astounding Projekt...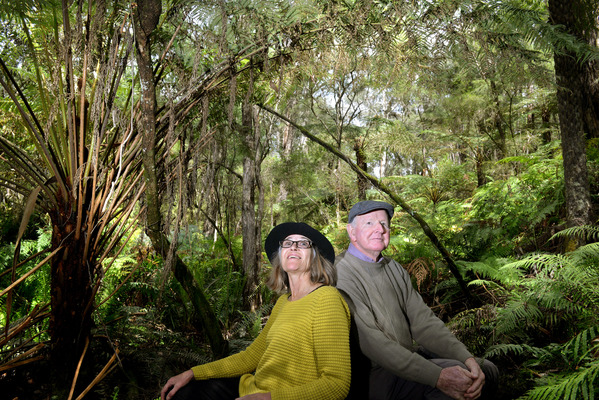 By Kath Gannaway FOR lovers of local history, and lovers of the bush, Wanderslore Sanctuary at Launching Place has plenty to offer. On Sunday, 22 October,...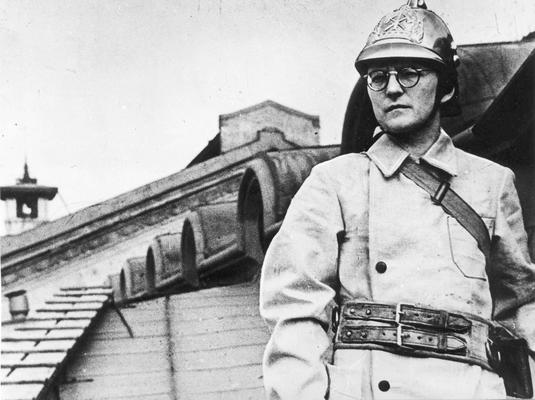 By Kath Gannaway Shostakovich's string quartet No 8 in C minor Op 110, is the hero piece of the next Five on Fridays concert series...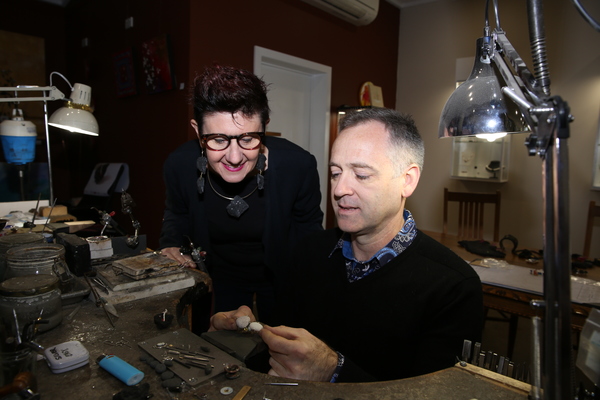 By Derek Schlennstedt What makes something precious? When does something become precious for not so obvious reasons? These are the questions that Healesville artist Ali...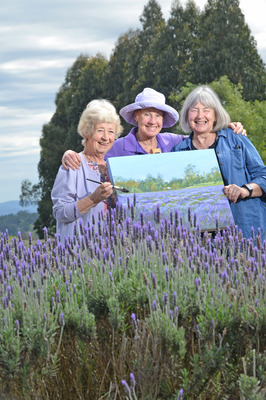 By Kath Gannaway Members of the Mount Evelyn and Yarra Valley Art Society will present their annual art show at Warratina Lavender Farm from Saturday,...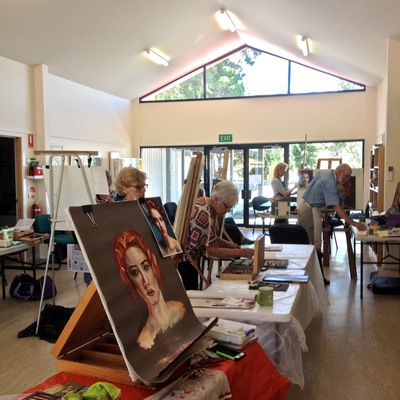 By Kath Gannaway Following the success of the Maroondah Highway stage of Yarra Valley Open Studios in September, it's time for the Melba Highway artists...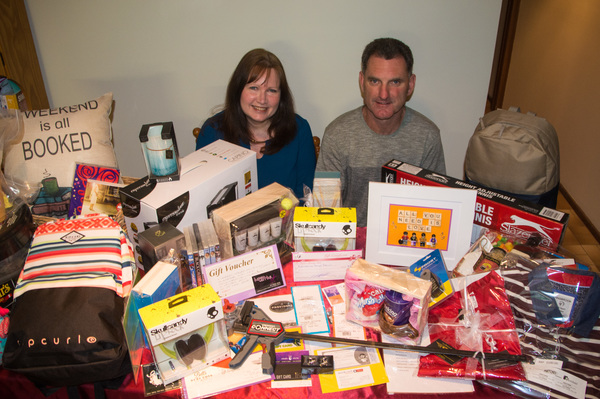 By Effie Caloutas Yarra Valley FM is holding a fund-raising trivia night on Saturday 14 October from 7pm at Mt Evelyn RSL. There will be silent...