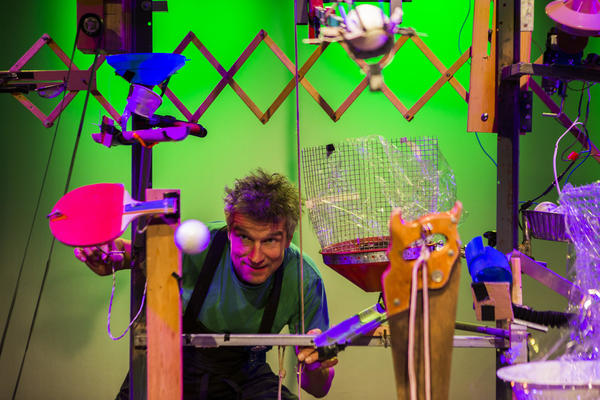 By Kath Gannaway At a loose end as to the best way to finish the school holidays with a bang? Circus artist and quirkologist Jens...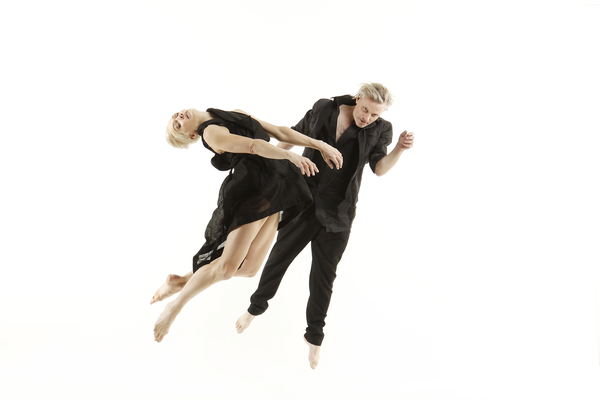 By Peter Douglas Multi-award winning dance company KAGE is heading to the Yarra Ranges to deliver an exciting new work for local audiences. In December 2016,...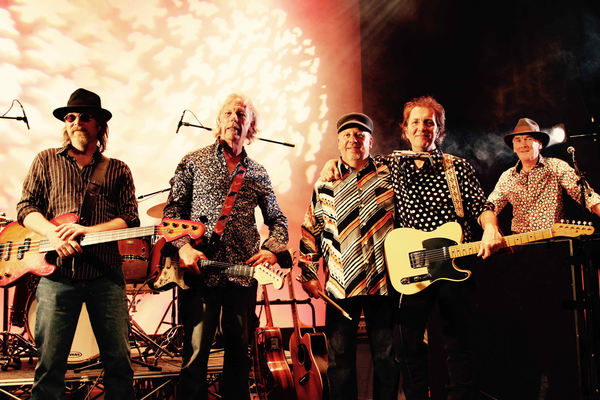 One of Healesville's finest exports, Jeff Jenkins, is returning for a hometown gig, ready to rock The Memo on Saturday 21 October. Jenkins will bring...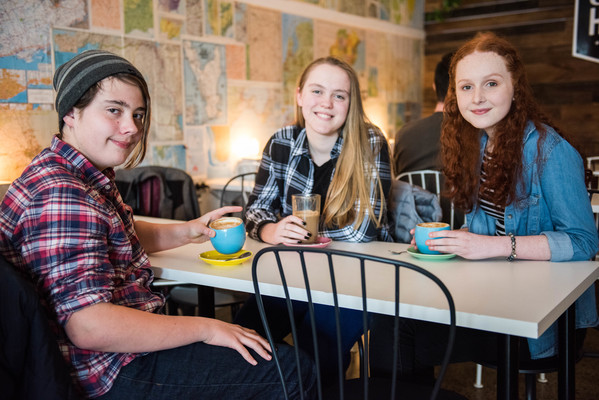 Young people in the Yarra Ranges will have some great opportunities to have fun and hang out with friends at the Yarra Ranges Council's...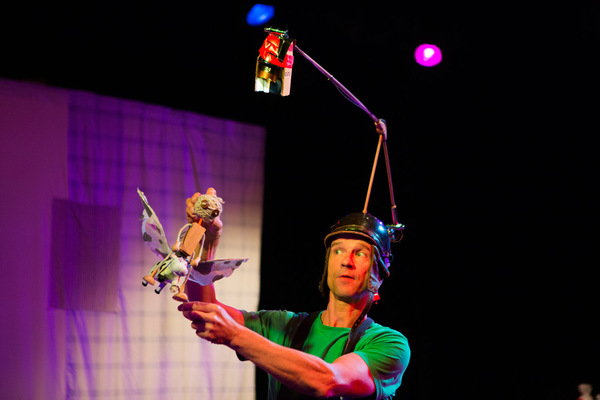 Yarra Ranges Council is offering engaging activities, performances and workshops at affordable prices for students and families of the community during the upcoming school...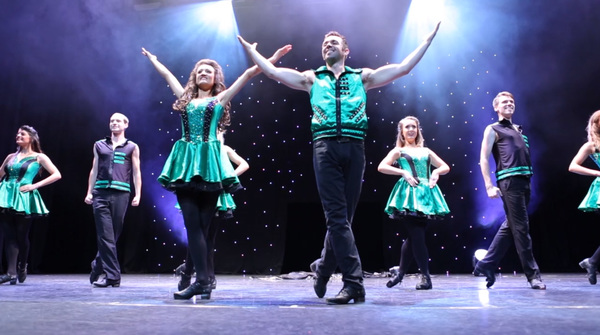 By Effie Caloutas and Kath Gannaway 'Celtic Illusion' makes a spectacular return to Healesville on Saturday, 7 October, with a new show at The Memo. An...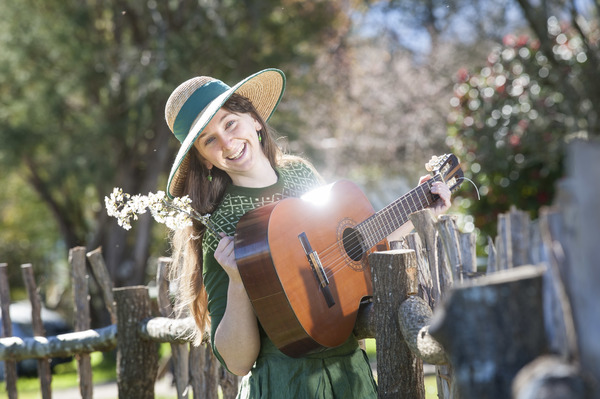 Winter is gone and it's time to celebrate all things springtime at the Yarra Valley Ecoss Spring Fair in Wesburn. The spring fair on Sunday,...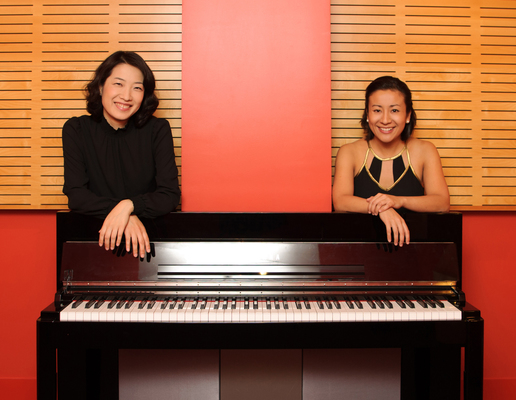 By Kath Gannaway Yarra Valley audiences are in for a rare treat when Kawabata-Go Piano Duo perform at The Memo in Healesville on Sunday, 24...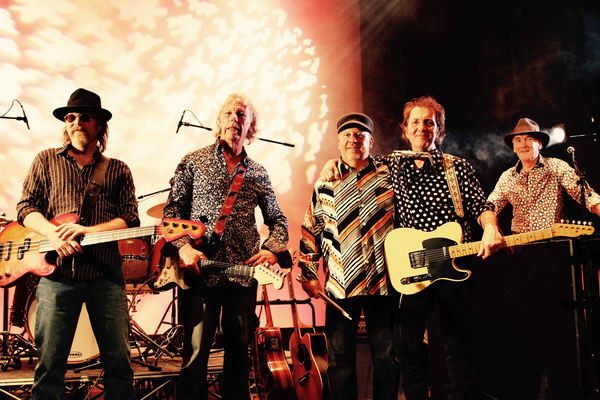 By Kath Gannaway Healesville musician Jeff Jenkins was floating an idea when he presented DYLANesque - The Bob Dylan Story - to an afternoon audience...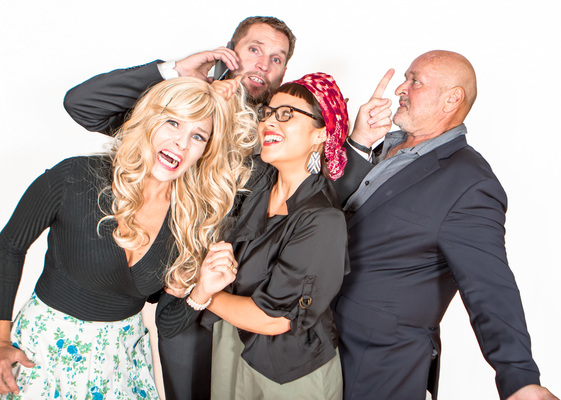 Healesville actresses Tuilyn and Rhiannon - both young mothers of primary school age children - understand the joys and challenges of parenthood. The responsibility...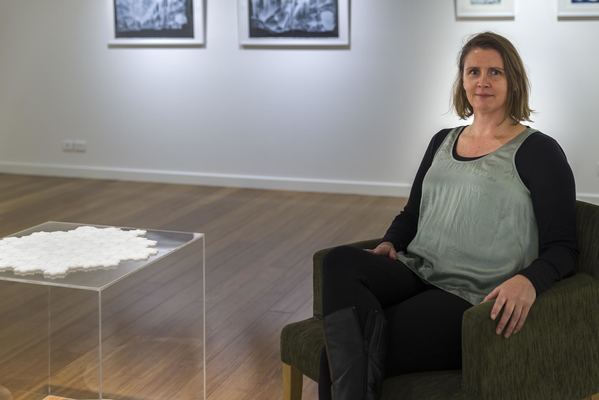 Inspired by travels to Antarctica and Iceland, artist Amanda Page's exhibition Metamorphosis captures the immense power of an energy force capable of building enormous...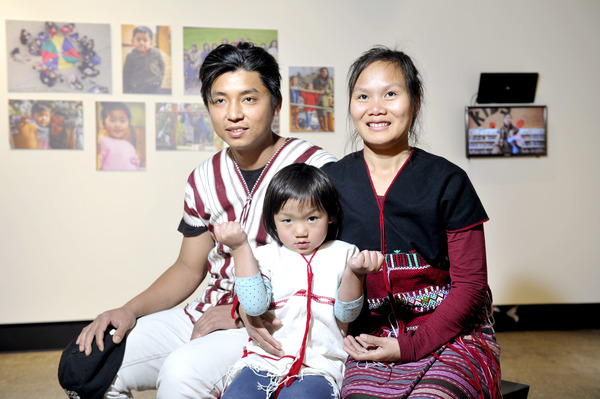 By Wendy Williamson Powerful photographs line the walls of the Yarra Ranges Regional Museum, where the Beyond Borders travelling exhibition is currently showing. The exhibition features...