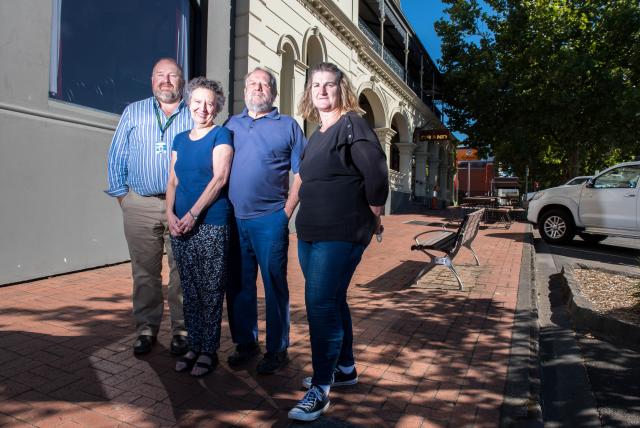 The renewable energy revolution is here, and it's powered by our local community.
Find out how Yarra Glen locals are leading the transition to renewable energy, generating local power from the sun, cutting household bills and protecting our health and wellbeing.
A free Community Energy Roadshow will be hosted at the Yarra Glen Memorial Hall from 7.30-9.30pm on Tuesday 31st May 2022. The Roadshow will feature keynote speaker and renewable energy expert Dr Moragh Mackay. Register now at https://bit.ly/3vwyRuN.
Vice President of Yarra Glenergy, Trent Evans, stated "Yarra Glen residents are committed to sustainable, clean energy and Yarra Glenergy gives our residents the ability to deliver on that commitment"
"Over the last 5 years Yarra Glenergy has successfully installed Solar Panels on the roofs of the local kindergarten, bowls club and football club. With the help of the local residents, Yarra Glenergy is hoping continue with more renewable projects over the next 5 years including an EV Charger at the Memorial Hall"
"Yarra Glenergy is not only saving the environment with its various projects but is also helping local organisations save thousands of dollars on their power bills"
Yarra Glenergy is leading the local community energy revolution, recently facilitating a fast electric vehicle charger for the townsfolk and visitors of Yarra Glen.
This exciting community event will be hosted by Yarra Glenergy and the Yarra Valley Community Power Hub, who are working together to accelerate Victoria's transition to a renewable energy future and to meet Victoria's target of zero carbon emissions by 2050. These initiatives are supported by Sustainability Victoria on behalf of the Victorian Government.
Get ready to be inspired and get involved! Take local action for a brighter future — register now at https://bit.ly/3vwyRuN.