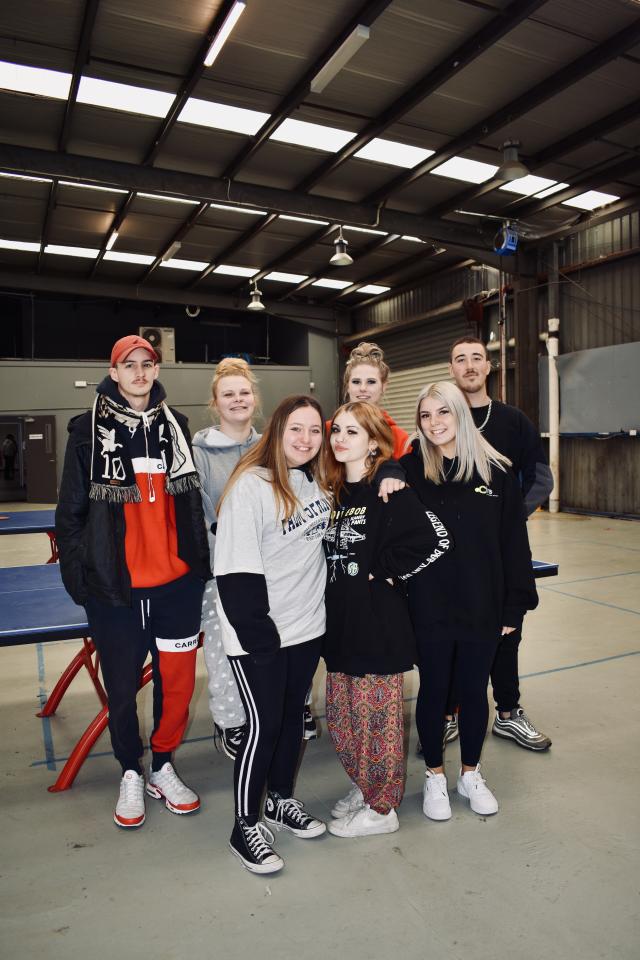 Almost 370 students now call Cire Community School (CCS) home at their Yarra Junction, Mount Evelyn and Berwick campuses and their new site in Lilydale, demonstrating our positive impact on young people who just don't fit into mainstream education.
Before coming to Cire, many of the students had disengaged from their learning or were at risk of doing so. The pandemic further exacerbated this. Many students had not attended a school environment for more than two and a half years and have found this particular period difficult socially.
At Cire, we are all about belonging and community, with a focus on community and wellbeing. They foster a sense of belonging and connection among their students in years 5 to 12. Trauma-informed practices are paramount when supporting their young people and provide consistency, predictability and routine, which, in turn, allows them to settle quickly into student life at Cire
"Work hard, Be Kind" is CCS's mantra, with our values of Safety, Respect, and Learning being the driving force for our young people to achieve extraordinary things. Drawing on the Berry Street Education Model, we provide teaching, learning, and wellbeing strategies to increase students' engagement with complex unmet learning needs and enhance student self-regulation, relationships, and growth.
In 2021, even with the craziness of a pandemic, they were proud to see 15 students graduate with a VCAL pass. Many others moved into an industry with an apprenticeship or traineeship.
While Cire has become a school of choice for many, it certainly isn't a case of one size fits all – sometimes they have those square pegs who just don't fit into a round hole. However, they tailor individual learning plans to suit each student's unique style of learning, with their teachers finding positive outcomes in almost everything their young people either complete or attempt.
CCS has students from all walks of life and circumstances, with a small percentage residing in Out of Home Care. The Wellbeing teams at each campus are driven to implement change within students, emphasising a strength-based, person-centred approach. CCS enjoys a strong relationship with the local community and allied health services networks, facilitating referrals and access to appropriate external organisations when needed.
Further strengthening the school community and individual support, they have a morning breakfast club for students to access hot beverages, cereal and toasted sandwiches. A weekly barbecue further enhances connectedness and a sense of belonging and community spirit.
Even when students leave Cire, the door is always open. The past students often return to chat with the "newbies" about how much Cire has positively impacted their schooling journey and reconnect with staff, and seek general advice. There is an amazing amount of power from peer-led discussions, which is something that CCS will continue to embrace now and into the future.