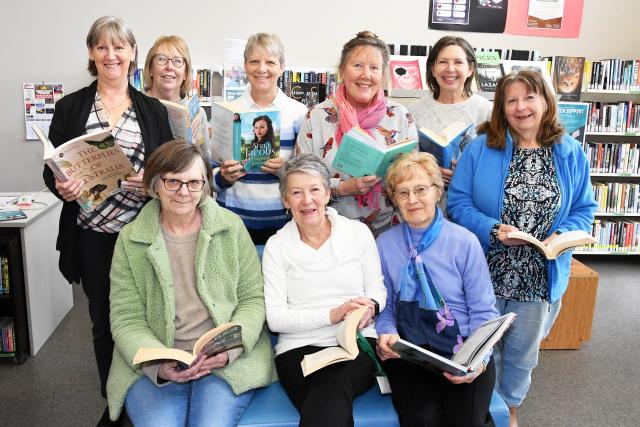 The Yarra Glen and District Living and Learning Centre offers a wide range of classes and workshops and is home to many community groups.
Our vision is to provide a safe welcoming environment where skills and ideas are shared.
To make a difference to people's lives and provide them with a greater sense of wellbeing and belonging.
Term 4 has an array of activities and groups to join, for young and old, from art classes to gardening, there's something for everyone.
Portrait workshops with Sandra Garnham, a visual artist, are continuing throughout October on Thursdays from 12.30pm to 2.30pm.
For passionate little gardeners, celebrate Children's Week on Monday 23 October by creating a pot and planting a seedling.
Join in a line dancing class for the Over 50s Festival celebrations or get one on one tech support on the first Tuesday of every month.
In an exploration of calming the mind and body try a range of pilates, yoga and meditation types from October to December.
If looking to explore more options around Yarra Glen, why not see what the Country Women's Association has to offer or learn more about local history on Wednesdays until the end of the year.
With so much happening day in and day out, there's almost too much to choose from, so why not start today.
Yarra Glen Living and Learning Centre is located at 12-14 Anzac Avenue, Yarra Glen. To find out more, call 9730 2887 or email ygdllc@bigpond.com. The website can be found at www.yarraglen.com/livingandlearning/index.php