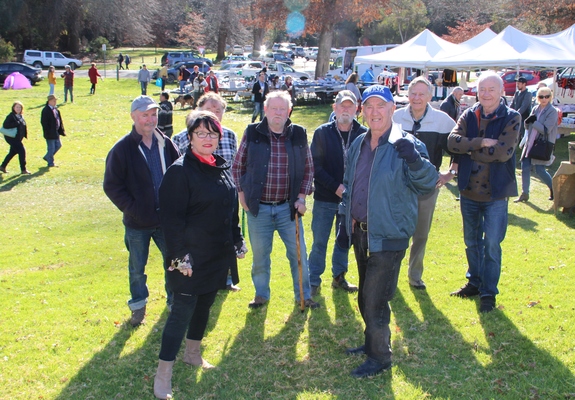 By Casey Neill
The Healesville Green will soon be on the market.
On Friday 13 July, Yarra Ranges Council's environment and engineering director, Mark Varmalis, confirmed that the shire had declined to purchase the land at 13 Green Street, Healesville, from VicTrack.
The council had asked the State Government and VicTrack for a reduced rate after the Valuer General of Australia priced the site at $1.185 million.
Mr Varmalis said Public Transport Minister Jacinta Allen advised that this was not possible.
He said this was because government authorities must follow the rules set out in the Victorian Government Landholding Policy and Guidelines and Land Transaction Policy and Guidelines, which dictate that a property must be sold with a value that fits the "highest and best use of the land".
"This 'highest and best use' responds to the site's potential to be re-zoned and developed for commercial purposes," Mr Varmalis said.
"VicTrack will now pursue selling the property through a public process.
"As a result of this process, council's lease on the land will be terminated in the near future."
In last week's Mountain Views Mail was a plea from Healesville resident Ray Donkin and Healesville Action Group (HAG) for the State Government to intervene and hand the land to Yarra Ranges Council.
"It's just a piece of paper to the government. The minister could pick up the phone in five minutes and say hand it back to the shire," Mr Donkin said.
"This land owes them nothing; if anything they (VicTrack) has benefited from the rent they have collected when there was a panel beating works on it. They have never had any costs involved in keeping this land."
He questioned whether Healesville needed any more shops or commercial space, but said the green space was an asset to the town.
Mr Donkin reiterated this question when told about the sale plan, and said it was of great value for picnickers and the Healesville's River Street Market.
Labor candidate for Eildon, Sally Brennan, pledged her full support to keep The Green green at the community market on Sunday 1 July.
Mr Donkin said he still hoped she could turn the situation around.