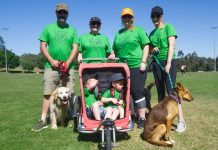 Finding a cure for Type 1 diabetes (T1D) is proving elusive but a group of Healesville families are not prepared to just sit back...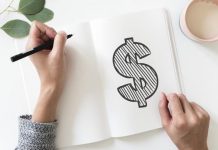 Yarra Ranges Councillors knocked back an opportunity to apply for $4 million for a Powelltown project. At their Tuesday 13 November meeting, they debated a...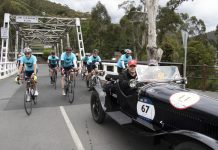 All things Italy are descending on Healesville and Warburton. The Ciao Yarra Valley Ciao event will culminate in the Festa di via Verde in Healesville...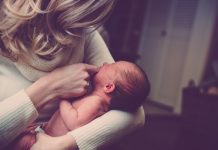 ALP candidate Sally Brennan said giving birth was a life-changing experience, and the environment in which it occurred was so important for the well-being...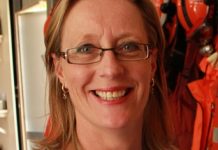 Liberal Eildon incumbent Cindy McLeish said new plumbing regulations were affecting fire equipment maintenance for CFA brigades. She said that under the Labor Government's Plumbing...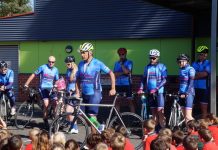 Amy Gillett, an olympic athlete and world class cyclist, was tragically killed in 2005 while on a training ride in Germany. The Amy Gillett Foundation,...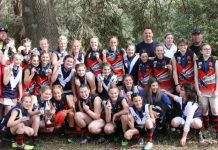 Hawks young gun James Sicily and Melbourne Vixen Rahni Samason will be attending the Yarra Glen Junior Football and Netball Club registration day. The YGJFNC...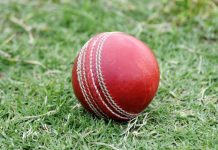 Two-day cricket finally arrived for the premier grades across the Yarra Valley, and the players didn't disappoint. Day one saw most games feature some dour...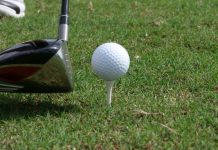 Old evergreen Ossie McClay racked up 40 impressive points to take home the voucher in Warburton Golf Club's Wed 14 November stableford competition. President Hall...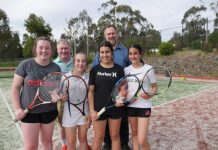 Works are almost complete at Seville Recreation Reserve to allow Seville Tennis Club to play night games. Yarra Ranges Council is converting all six courts...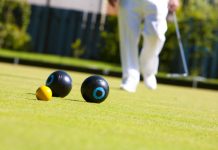 There were no pennant results from Healesville Bowling Club this week due to the Victorian Open being played. The Corporate Challenge finals were played last...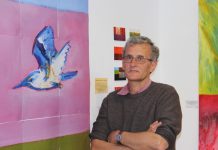 A 13 day kayaking odyssey from Warburton to Williamstown in early 2018 is one way 'to dare' yourself to do something. Ivor Wolstencroft, a former...