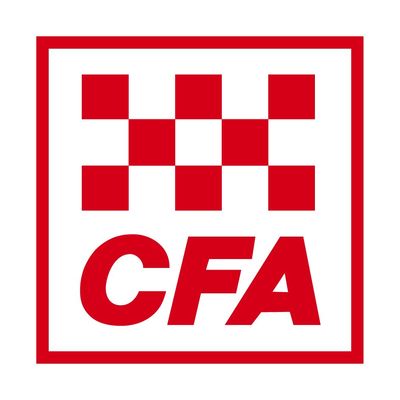 By Derek Schlennstedt
CFA crews are attending a single car crash at Fernshaw along Maroondah Highway.
According to CFA media a 58-year-old woman has lost control of her vehicle and it has come to rest down a 5-10 metre embankment.
The incident appears to have occurred just after the Watts River bridge crossing along the Black Spur.
SES crews are involved, and delays are expected.