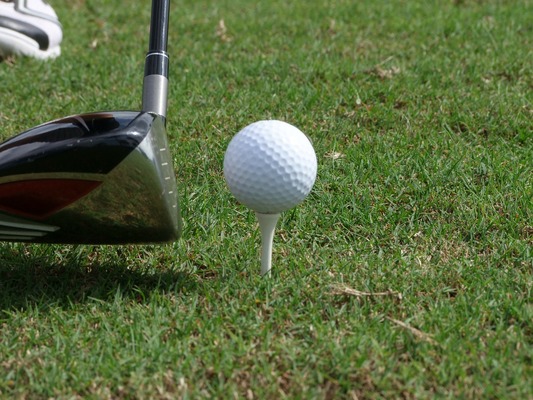 By Ken Barratt
The Warburton Golf Club competition on Wednesday 1 August was a stroke competition.
The weather was mostly sunny and the course conditions were pretty good.
Ken Barratt won (21) 66 with Steve 'He's done it to me again' Wyatt runner-up with (12) 67.
Balls down to 73.
Nearest to pins was Allan Hubbard on the ninth, Malcolm Dickson on the 15th and Alan Johnston with his second shot on the 17th.
The Saturday 4 August contest was stroke again, with fine weather but sloppy course conditions and variable greens following overnight rain.
The winner was Paul Kennedy (12) 70 and runner-up was Vahagn Sargsyan.
Balls down to 74.
Nearest to pins was Ossie McClay on the third, Paul Kennedy on the fifth, Allan Hubbard the ninth, David Murch on the 12th and Darren Wyatt the 15th.