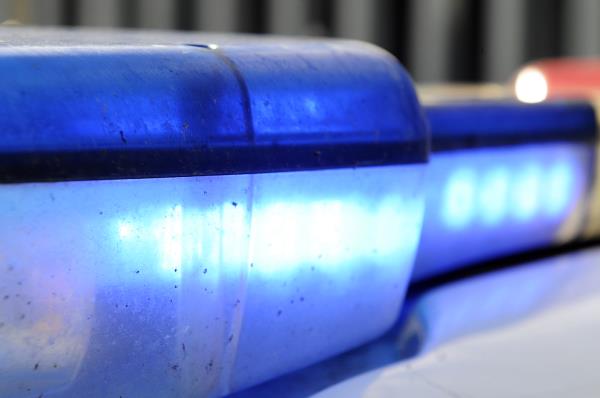 Vandals ransacked club rooms at a Wandin North recreation reserve.
Yarra Ranges CIU is investigating the incident, which took place overnight between 3 and 4 August at the Clegg Road site.
The vandals forced open a window, sprayed graffiti tags, threw football jumpers around and stole a laptop and electric ball pump
Call Crime Stoppers on 1800 333 000 with any information about the incident.