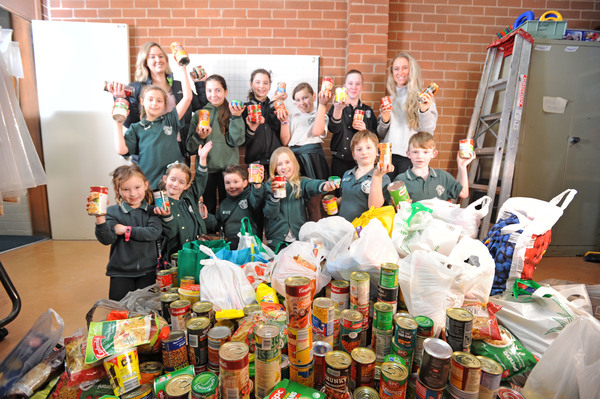 Woori Yallock Primary has made a heart-warming donation to people in need.
Students on the junior school council decided to help the community's most vulnerable and held a free dress day on Wednesday 8 August.
They asked their peers to bring along a food donation for St Vincent de Paul Society in Lilydale.
Principal Oliver Thockloth said students and parents rallied around the cause.
"They were asked to bring in just one thing," he said.
"They brought much more than that.
"It was really heart-warming."
Nancy from St Vincent de Paul collected the donations on Monday 13 August and thanked the school community at the morning assembly.