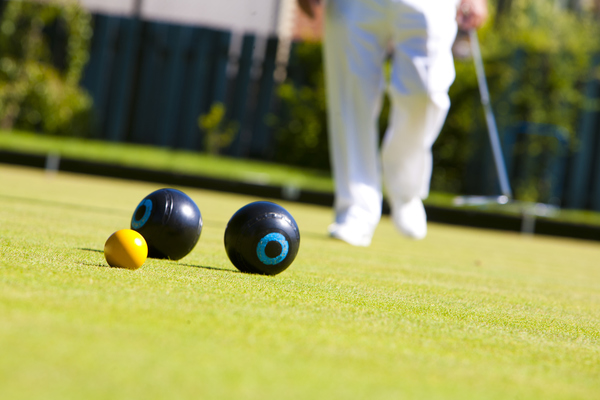 There were no pennant results from Healesville Bowling Club this week due to the Victorian Open being played.
The Corporate Challenge finals were played last Wednesday 14 November under gloomy skies and drizzling rain.
On the final night of this six-week block, the finalists were very keen to play whereas the rest of the games were called off due to rain.
The rain eventually stopped and thanks to the club's new lights, the finals were able to eventually get underway and what exciting finals they were, with a very good class of bowls being played from the so-called amateurs from local businesses.
There were 28 in all at the start and it came down to the last four.
The winners were Total Shutters, with runners-up Pro Style Carpentry, third Above Board Plastering and fourth Steelers.
All who played are keen to play on again in the next one, which starts in February.