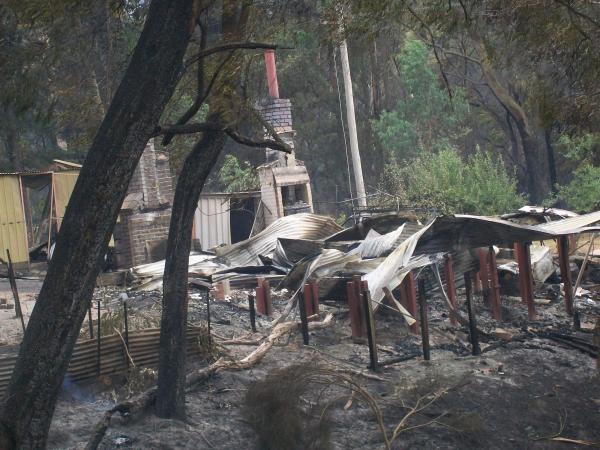 Yarra Ranges Council will host an event to commemorate the 10-year anniversary of the 2009 Victorian Bushfires.
It will start at 5.30pm on Thursday 7 February at McKenzie Reserve in Yarra Glen.
Residents, emergency services workers and friends and family of those affected by the bushfires are welcome to attend the reserve for a short program of speeches and performances, including Dixons Creek Primary School and the Badger Creek Women's Choir.
Councillor Len Cox, who served as mayor during the bushfires, will speak and the Yarra Glen Men's Shed will run a gold coin donation sausage sizzle to support CFA brigades.
Today's Mayor Tony Stevenson said the evening would be a chance for the broader community to come together on the anniversary of the disastrous 2009 bushfires.
"Whether you were in the Yarra Ranges in February 2009 or came here after, the Black Saturday bushfires have had a flow on effect into so many aspects of people's lives across our communities," he said.
"Sadly, along with the people who tragically lost their lives, there are many people whose lives have been shaped by this event and some who are still feeling the impact today.
"The anniversaries of such traumatic events can be difficult.
We want this event to be a time where people can come together, be with each other, and have support as we reflect on one of the most profound natural disasters to ever hit our region."
In the event of a Fire Danger Rating of Extreme or higher, the event will be cancelled.
In the event of rainy weather, the event will be relocated indoors to the Yarra Glen Memorial Hall.
Refreshments and ice cream will be available at the event, and visitors are encouraged to bring a picnic.
Anyone who needs support can contact Lifeline on 13 11 14.