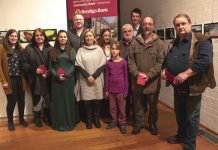 The winners of the eighth annual Warburton and Yarra Junction Community Bank calendar competition were announced on Wednesday 21 August at the Warburton Arts...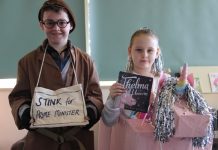 Healesville Primary School held celebrations for the final school day of Book Week by dressing up as characters from their favourite novels. The day featured...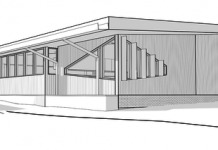 Upper Yarra Secondary College is in the planning stage of constructing a new science building that will modernise the school's STEAM education. Assistant principal Michael...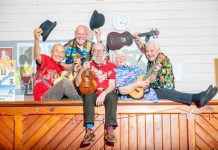 A Healesville U3A class dedicated to playing string instruments has seen the formation of a local ukulele band. Class teacher Doug Fudge is joined by...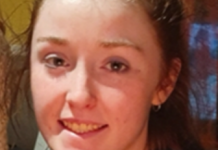 Police are appealing for public help to find Wandin North teenager Aislin Clarke. The 15-year-old was last seen at her Warburton Highway home about 8.30am...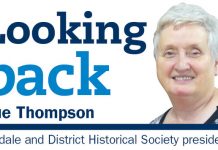 Residents often turn to their local historical society for information on their ancestors – be it images of people or places, or information about...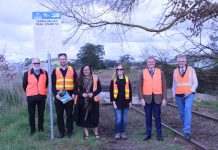 Works are progressing along the Yarra Valley Trail that will see a walking and cycling trail connect Healesville through to Yarra Glen, Coldstream and...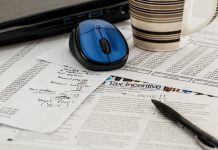 The Australian Taxation Office (ATO) is planning to visit around 400 small businesses in Healesville during August and September as part of its efforts...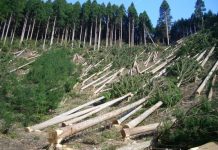 The Future of our Forests survey was developed to hear what communities value about forests, how they use forests and what they want to...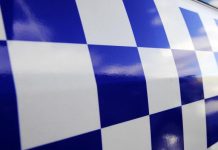 Tree crushes car Emergency services were called to reports of a tree falling on a car travelling along the Warburton Highway in Wandin North on...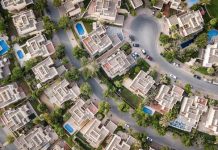 The fate of an application to build 44 townhouses on a Woori Yallock block will rest with VCAT. Yarra Ranges Council knocked back the proposal...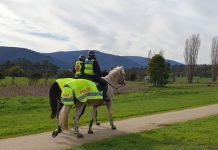 The search to find a missing Woori Yallock resident has ended in tragedy as police have located a body, believed to be that of...