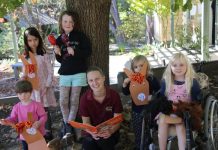 Chum Creek Primary School was one of the 9890 locations who shared a reading of Alpacas with Maracas as part of National Simultaneous Storytime...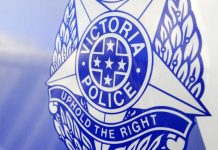 Police arrested a 24-year-old Healesville woman following a pursuit in Melbourne's south on the morning of Wednesday 22 March. Police observed an allegedly stolen vehicle...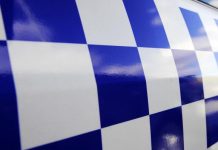 Mooroolbark Police are investigating a vandalism spree targeting vehicles in Launching Place. They said vandals smashed windows and slashed tyres on at least seven vehicles...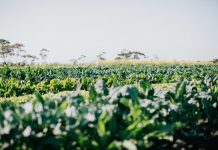 Farmers and landowners in the Yarra Ranges are invited to hear expert speakers, learn about how climate change will impact them and how they...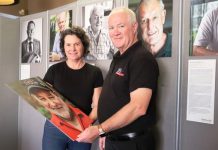 An exhibition of portraits of Vietnam Veterans and their stories will add to Healesville RSL's support for a healing garden at Healesville Hospital. Behind the...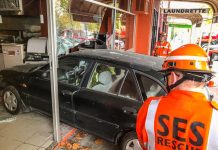 An elderly driver crashed their car into the storefront of a Yarra Glen fish and chip shop on Wednesday 15 May - the second...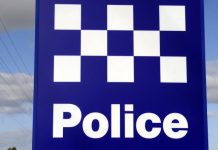 Healesville police impounded two vehicles and suspended another driver's licence over the weekend. Acting Sgt Tim Stewart said the first impound occurred in the early...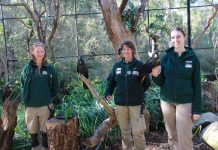 Healesville Sanctuary is taking the time to thank their volunteers who help out in a variety of roles for National Volunteer Week. National Volunteer Week...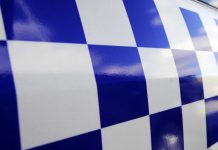 Police are investigating a fatal collision in Healesville. They believe a motorbike and a vehicle collided on Ryans Road just after 3.30pm on Saturday 18...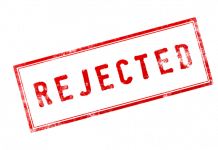 Yarra Ranges Council has knocked back an application to build 44 townhouses on a Woori Yallock block. Residents who objected to the proposal for 1370...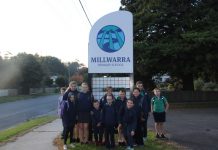 Millwarra Primary School was one of the many schools across the nation that participated in the National Walk Safely to School Day on 17...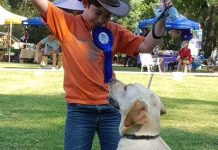 The Rotary Club of Healesville's Dogs Day Out event was a tremendous success having raised $10,500 for local sporting clubs. The announcement was made at...