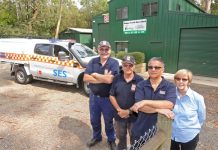 Volunteers at the Healesville State Emergency Services were fortunate enough to receive a refurbished pie warmer from the Men's Shed in Badger Creek. Mario Herodotus,...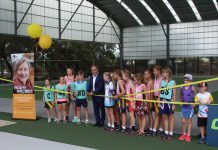 Through rain, hail or shine, netball will always be played at Kilsyth's Pinks Reserve thanks to new netball court covers. The new giant structure acts...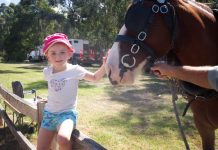 Offering a kaleidoscope of activities, performers, healers and beautiful food, Ecotopia 2019 has again drawn hundreds of happy people from throughout the Yarra Valley...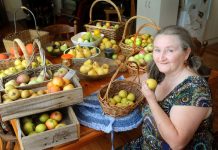 On Sunday 31 March, Healesville Women 4 Women are hosting a Summer Gathering to tour a sustainable garden and meet a pair of very...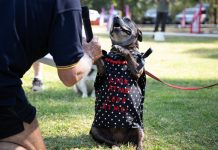 The Healesville Rotary Club 'Dogs Day Out' was again a big hit for the local canine population on Sunday 18 March and despite the...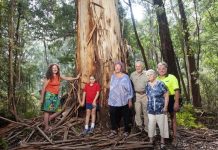 For some time, Parks Victoria have said the Badger Weir Picnic Ground is scheduled to reopen to the public in March and the dedicated...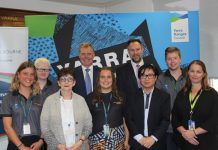 The federal government will invest $4.5 million over three years to support the mental health of young Australians in the Yarra Valley and Dandenong...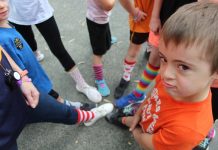 Yarra Glen Primary School celebrated both World Harmony Day and World Down Syndrome Day on Thursday 21 March. The school encouraged students to dress up...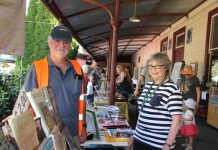 The Upper Yarra Valley Historical Society is reeling from the sudden death of its president , Tom O'Meara. With this years showcase event, Crank...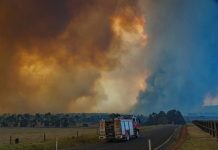 Despite summer coming to a close, the CFA wants to make sure the public remain aware that fire restrictions have not yet been lifted. CFA...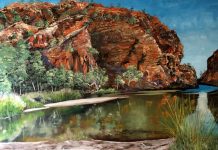 Yering Station Art Gallery is showing 'High Blue / Middle Orange', an exhibition of paintings by Warburton artist Steve Freestone, until Monday 8...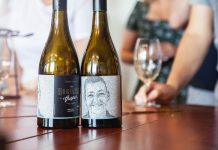 In February 2018, a group of vino-lovers came together to pick excess grapes donated by De Bortoli Rochford and Tarrawarra to create an exclusive...