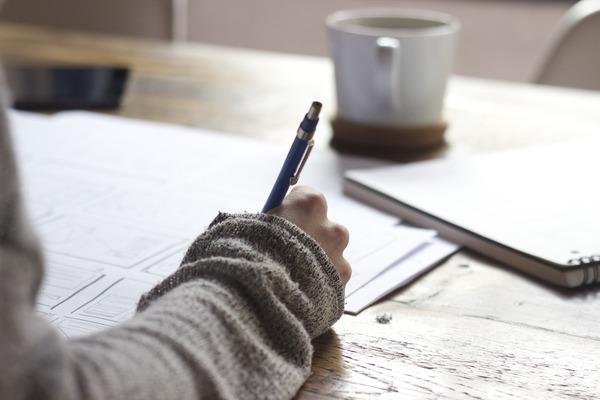 Victoria Legal Aid is advising residents in bushfire-prone areas to include a checklist to help in the aftermath of disaster in their plans.
Joel Townsend is a volunteer for Disaster Legal Help Victoria, a legal sector collaboration that responds to bushfire, flood and other disasters in Victoria.
He has experience working with victims of disasters, including the Black Saturday fires.
"It's not a pleasant thought but if you do lose your home and belongings, you'll need to be prepared to answer some legal questions – and that's where we come in," Mr Townsend said.
"The main legal problems people encounter are around insurance claims, property damage and accommodation issues."
He urged people to make sure their insurance was up to date ad had the right cover for fire; be prepared to lodge a claim soon after the event; get advice on accommodation or tenancy issues; keep a list of key contacts they might need for dealing with recovery from a disaster; and prepare an important documents kit, including a description of their home and a list of their valuables.
Mr Townsend said people should include the Disaster Legal Help Victoria 1800 113 432 number in their emergency contact list, along with numbers for their insurance company, bank, doctor, Centrelink, local council and power company.
"It makes things easier when you are dealing with companies and governments after a disaster if all of your important documents and account numbers, as well as wills and passports, are together in your kit," he said.
Volunteer lawyers help in recovery centres and at follow-up sessions six to eight weeks after a disaster.
They are trained in insurance law and dispute resolution, and aim to resolve insurance disputes as quickly as possible.