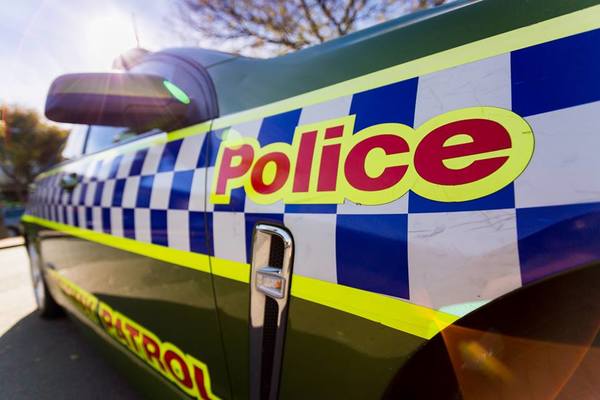 By Jed Lanyon
Victoria Police is focusing on keeping vulnerable road users safe and those who are drink and drug impaired off the roads this long weekend.
A four day state-wide road policing operation will look to hold motorists to account and have all available resources deployed in priority areas including the Yarra Ranges.
Road Policing Command Assistant Commissioner Stephen Leane said police will be looking to keep as many road users safe this weekend.
"We especially urge motorcyclists and country road users to do everything in their power to make themselves as safe as possible as these groups make up 80 per cent of our lives lost this year," AC Leane said.
"Please just slow down and drive to the conditions. It doesn't take much; plan your journey, don't drink if you're going to drive, and take that extra few minutes to drive at a speed that is appropriate to the conditions you are travelling in."
"All too often we accept fatal crashes as a normal thing that just happens on long weekends," AC Leane said.
"Well I am saying one person is too many, let alone the 59 lives lost this year.
"The only acceptable number is zero, so we need the community to assist in ensuring that this weekend is safe for everyone."
Victoria Police has received the last of its 10 alcohol and drug testing buses, which comprises of six smaller buses and four large buses.
The bus is the sixth and final of the smaller buses to be delivered, and will directly assist police in targeting locations and backstreets previously inaccessible by the larger buses.
"Drivers can expect to be tested anywhere, at any time," AC Leane said.
"With Victoria Police drug testing more drivers than ever before, if you choose to get behind the wheel impaired, expect to be caught."
Operation Arid will run from 12.01am Friday 8 March to 11.59pm Monday 11 March 2019.
Last year's Operation Arid results included: six lives lost, 3129 speeding offences, 59 vehicles impounded and 844 unregistered vehicles.