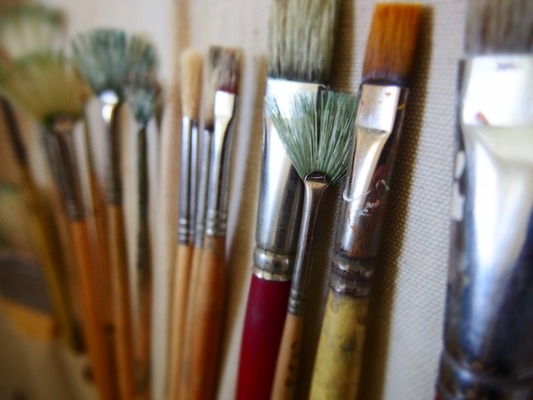 By Jed Lanyon
Eastern Health is inviting Yarra Valley students and adults to take part in their Respectful Relationships Art Competition.
There is up to $500 to be won thanks to the Healesville Rotary Club that will go to the artwork that represents what is perceived to be a healthy and respectful relationship.
Eastern Health's Health Promotion team has been working across the Yarra Valley to increase the capacity for all schools to encourage and promote respectful relationships.
In response, the Respectful Relationships Visual Marketing steering committee was formed in November 2018 and has been working on a project that aims to inspire willing community members to produce art that can be used across schools and early learning centres.
The Respectful Relationships Art Competition will roll out in term two and will be open to both students and adults to participate.
Selected pieces will be re-produced into posters and distributed throughout schools and early learning centres to spark conversation around healthy and respectful relationships.
Selected artwork will be exhibited and winners will be awarded at the Health Promoting Schools Forum in June. The competition closes 24 May.
First prize will be awarded $500, followed by $200 and $100, while $250 will go towards the first placed student, followed by $100 and $50.
Artwork can be submitted as a JPG via email to Nicole.Kimpton@easternhealth.org.au or dropped at: The Healesville Hospital and Yarra Valley Health reception at 377 Maroondah Hwy, Healesville VIC 3777.
Or Eastern Health's Yarra Junction Community Health at 2475 Warburton Hwy, Yarra Junction 3797.