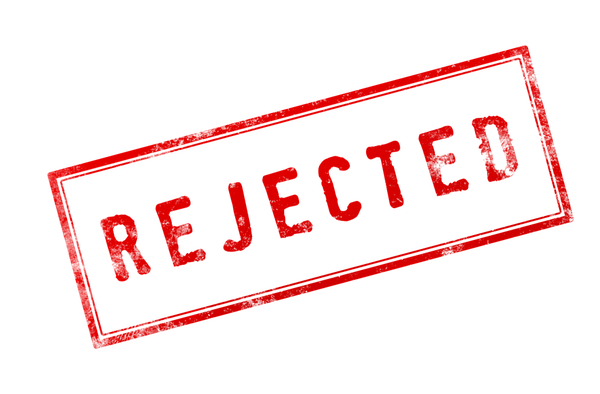 By Casey Neill
Yarra Ranges Council has knocked back an application to build 44 townhouses on a Woori Yallock block.
Residents who objected to the proposal for 1370 Healesville-Kooweerup Road received the news via letter on Thursday 16 May.
The Mail reported in July last year that the $6.36 million proposal was for the corner of Symes Road, with the local primary school and a childcare centre on two boundaries and a pre-school opposite.
Objectors raised concerns about a lack of infrastructure, traffic management and loss of amenity.
In its notice of decision, the council said the proposal failed to comply with several planning policy clauses regarding neighbourhood character, diversity in housing and landscaping.
It said the proposal was an overdevelopment "due to minimal setbacks to the side and front boundaries, building form, density and lack of landscaping opportunity which are at odds with the typical neighbourhood built form character of the area".
The council said the development did not provide adequate car parking.
"In addition the application fails to demonstrate that suitable access from Symes Road can be achieved," the notice said.
"The configuration of the access way and site layout fails to integrate the proposed subdivision with the surrounding area, or provide safe or efficient vehicle and pedestrian links and links to the area."
The report said the design failed to enhance the township's landscape character and did not provide sufficient space for canopy trees and landscaping in line with the scale of development proposed.
Last July, Woori Yallock Primary School principal Oliver Thockloth said the school was not opposed to development on the site.
But he had concerns about losing school car parking spaces on Healesville Kooweerup Road and about the access route proposed for the 'estate' due to existing congestion.
Woori Yallock mum Sharon Falconer said traffic, parking, overdevelopment and infrastructure to support an influx of families were issues that needed to be addressed.
"The types of dwellings planned are family houses so potentially you will have four cars in each, not just the two for each dwelling," she said.
"Just nine visitor spaces is not feasible."
Ms Falconer accepted that the site would be developed and could see benefits for the township in doing so, but not in the proposed form.
The permit applicant may apply for a review of the refusal with the Victorian Civil and Administrative Tribunal (VCAT) within 60 days of the determination, which was 10 May.
The applicant must notify the council and all objectors if they choose this path.