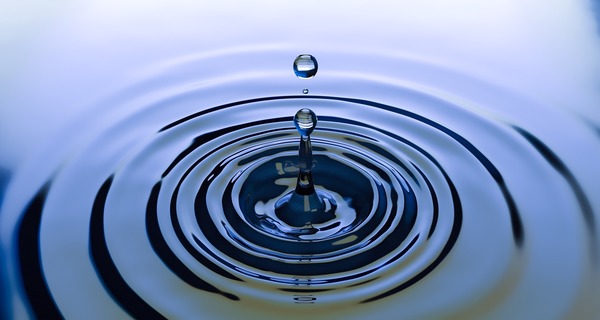 By Jed Lanyon
The SES has issued another minor flood warning for the Yarra River from Millgrove to Coldstream.
The Yarra River catchment has received rainfall averaging about 3 millimetres in the Upper Yarra region and about 4 millimetres in the Lower Yarra region since 9am Monday 15 July.
Rainfall totals of 5 millimetres have been forecast for the Upper Yarra catchment for Tuesday 16 July, and up to 20 millimetres in the afternoon of Wednesday 17 July.
The level of the Yarra River at Coldstream is currently at 3.29 metres and rising. If the forecast rain occurs, it is expected to peak close to the minor flood Level (4.00 metres) on Thursday 18 July.
Minor flooding in the Yarra River catchment is expected to affect low-lying areas adjacent to the waterway including bicycle paths.
The SES advises residents to stay informed and to monitor local conditions and remain alert.
And warns residents not to drive, walk or ride through floodwater, to look out for river edges that may become unstable due to river flows, for farmers to consider moving livestock and machinery to higher ground and that walkers and bike riders should be wary that some tracks may become impassable.