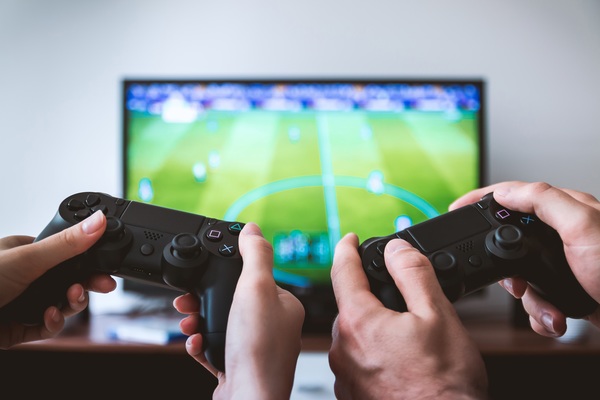 By Jed Lanyon
A new after school program offered by Cire in Yarra Junction is aimed at tackling some of the social issues surrounding video games.
Level Up is a free program launched recently in Chirnside Park and now Cire are bringing it to Yarra Junction, where they believe it will have an even greater effect.
Jarred Kellerman is leading the program and is looking forward to seeing kids of all ages engaged socially with their favourite hobby.
"It's centred around harnessing their interest in video games, board games, card games and anything pop culture related like cosplay.
"I started the Chirnside program a couple of months ago and now we're going to replicate it in Yarra Junction."
The after school drop-in space caters for any young person aged 8 to 18.
"We want it to help build social connectedness and interactions in real life.
"We want to remove the isolation aspect and the lack of interacting that is problematic in video gaming."
Mr Kellerman said that he had spoken to a school principal after the program initiated, who believed the program was already making a difference for students at school.
"One cool thing she said is that she noticed some of the kids who were having trouble on the social side having calmed down at school.
"They weren't blowing up with their peers or having the same social issues."
Mr Kellerman said the program provided a sense responsibility for older teenagers who now make their own travel arrangements to take part in the program with their friends.
The programs feature weekly video game competitions, e-sports, table top games, cosplay workshops, geek trivia, movies, special events and much more.
Another Cire spokesperson highlighted the stronger need for this type of program out in the Yarra Valley.
"The demographics of Chirnside and Yarra Junction are vastly different with Cire believing there is a more pressing need in the latter where there is a greater level of socio-economic disadvantage.
"The proposed drop-in space at Yarra Junction will provide an opportunity for young people who may need assistance to link in with youth works and provide general wellbeing support."
The Level Up program is available from 3-5pm every Thursday at the Chirnside Park Community.
The second program is expected to operate on a Tuesday afternoons from 20 August at Yarra Junction's Cire Community Hub.
For more information, call 1300 835 235 or visit: https://www.cire.org.au/level-up-youth-programs/