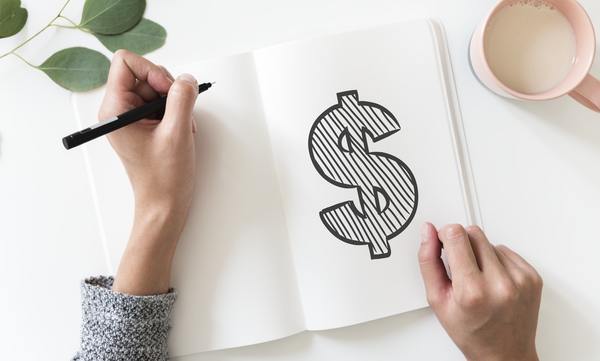 The State Government is welcoming feedback on the council rates system.
An independent panel is reviewing all aspects of Victoria's local government rating system to ensure the financial sustainability of councils and that rates are fair and equitable.
The panel will submit a report to the Local Government Minister by 31 March next year.
Consultation is to close on 1 November.
Several public meetings will take place, including one at 1330 Conference Centre at 1330 Ferntree Gully Road, Scoresby, at 6.30pm on Tuesday 22 October.
Ratepayers can visit engage.vic.gov.au/rating-review for more information about the review, to take a short survey or to provide a longer submission.