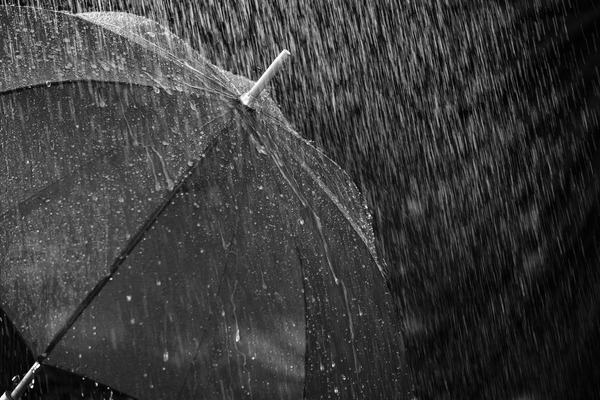 Healesville received quite good rainfall last month despite records being lower than the same time last year.
Healesville's Alma Mitchell recorded a total November rainfall of 117.7mm.
Her recording for November rainfall last year was 131.2mm.
Both results were higher than the 67.2mm she recorded in November 2017.
According to the Bureau of Meteorology, the average rainfall for Healesville in November – recorded at Badgers Creek Sanctuary – is 90.2 mm.
Healesville 2019 monthly rainfall:
January – 9.2mm
February – 35.2mm
March – 58.0mm
April – 42.1mm
May – 146.2
June – 101.1mm
July – 86.3
August – 133.1mm
September – 109.9mm
October – 69.0mm.
November – 117.7mm