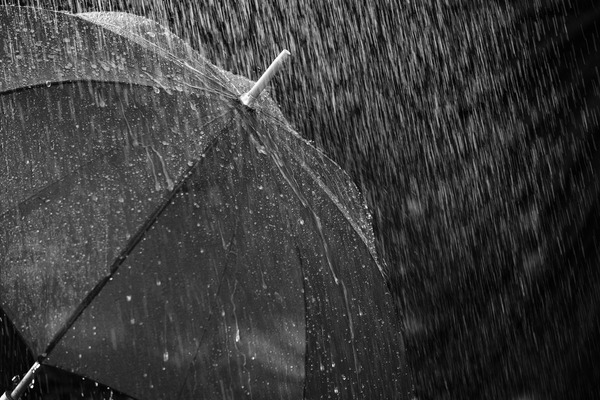 By Romy Stephens
Despite a wet end to the month, monthly rainfall in the region was lower than last year according to Healesville's Alma Mitchell.
Ms Mitchell recorded total rainfall of 89.1mm compared to 146.2mm in May last year.
This recording was just below average.
According to the Bureau of Meteorology, the average rainfall for the Healesville area in May is 96.0mm, as measured at Badgers Creek Sanctuary.