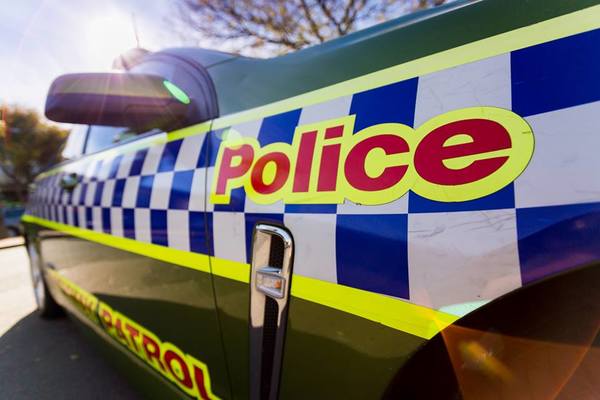 By Taylah Eastwell
A driver has been taken to the Royal Melbourne Hospital following a collision with a truck at Seville this morning.
Yarra Ranges Highway Patrol and Seville CFA responded to the collision about 10.00am this morning on Warburton Highway in the Seville township.
A spokesperson from Yarra Ranges Highway Patrol said the injuries were non-life-threatening.