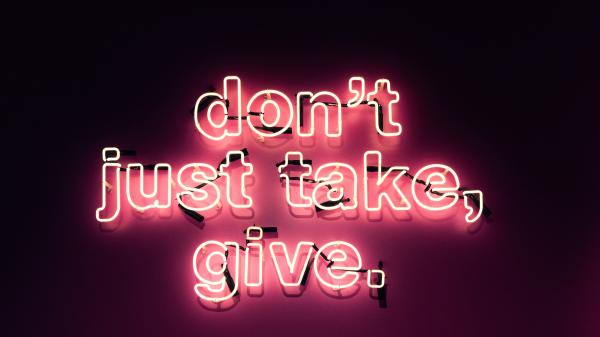 By Renee Wood
Recent stories by the Star Mail on a local Gofundme for Healesville businesses and Holy Fools have inspired one local resident to pay it forward and help families and businesses.
James donated to the local 'Healesville Relief Movement' fundraiser but wanted to go a step further by purchasing vouchers from local businesses to give to HICCI to be passed on to local families.
"They've been in the newspaper over the last couple of months and I thought I must do something like this when I have enough money," James said.
"Now I've got four $25 vouchers from Toscanos and I've already done $150 with Sammy's chicken shop and I managed to get a $100 from the fish and chip shop based on their family packs."
James said he hopes his gesture would also benefit the hospitality businesses.
"It means that they're making sales, there's people in the door and in the shops so it looks good, it means that they're busy."
James has previously supported HICCI and has been considered a 'Secret Santa' purchasing bowling and movie gift vouchers around the festive season.
"I just do something different for the people in need, something left of field, that's generally what I do."
James shared his story with the Star Mail in the hope it inspires another local resident to 'pay it forward' to help families in need during a difficult time for many.
"I hope that it makes people think and maybe they can't donate to the extent that I'm doing, but maybe they can think outside the box of how they can help someone else."