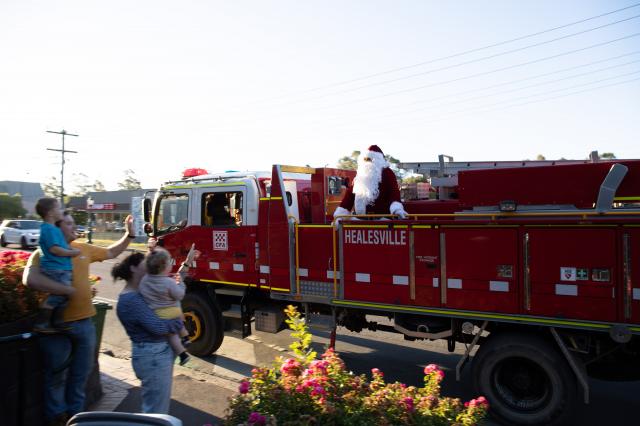 Did you spot Santa Claus with the CFA in Healesville on Thursday 16 December?
The Healesville Fire Brigade brought the jolly man in red to the main street during the twilight trading session for families to meet and take photos with Santa.
The brigade is expecting to return to the main street for the last twilight session of the year on Thursday 23 December.