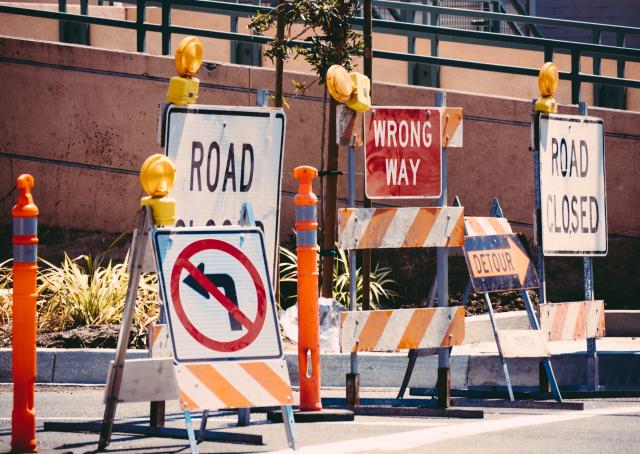 By Tyler Wright
A new round of local government area road safety grants have been announced with Yarra Ranges Council looking to apply after applications opened on Monday 20 June.
The Transport Accident Commission (TAC) Local Government Grant Program, currently in its ninth year, offers funding to local councils for projects aimed at reducing death and serious injury in pedestrians and cyclists.
"Our teams will be looking with interest at the 2022 Transport Accident Commission (TAC)'s Local Government Grant Program," Director of Environment and Infrastructure Mark Varmalis said.
"We manage more than 1700km of roads in the Yarra Ranges, all of which have their own unique issues. Pedestrian and cyclist safety near roads is always a crucial issue, along with providing a safe and usable road surface for motorists," Mr Varmalis said.
The grants offer up to $30,000 for analysis projects and $100,000 for infrastructure projects – with a conditional 1:1 contribution from the recipient.
Examples of past submissions include wombat crossings on local streets, in-depth walking and cycling audits around schools, and off-road cycling facilities, according to the Victorian Government.
"No Victorian should experience the devastating impacts of road trauma – these grants will help us create safer road environments across the state and embed a culture of road safety within the Victorian community," Minister for Roads and Road Safety Ben Carroll said.
The state government also said the road deaths for pedestrians and bike-riders has doubled compared to last year and sits above the five-year average.
"We cannot accept road trauma as inevitable – no one should be killed or seriously injured on our roads and the TAC LGA Grant Program is about supporting local councils in protecting the people who use the roads in their areas," Transport Accident Commission CEO Joe Calafiore said.
The primary focus of the TAC LGA Grant Program is pedestrians and cyclists but local councils are encouraged to consider projects that will also address the safety of other road users.
"We welcome any opportunity for funding support from the state and Federal governments, and are thankful for the support received in recent years through Roads to Recovery and the Roads for the Community Program, among others," the Yarra Ranges Council Director of Environment and Infrastructure said.
"Our teams will discuss project ideas ahead of the grant application closing date."
Applications close on Wednesday 27 July, with grant recipients being notified by November 2022.
For more information on the TAC Local Government Grant Program, head to www.tac.vic.gov.au/lgagrants.