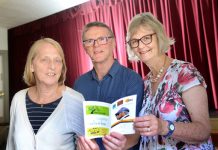 Yarra Ranges Film Society started in 1999 with the objective to 'promote cinema as an art form in the Yarra Ranges'. As it celebrates...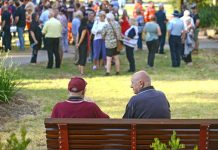 Hundreds of people gathered in Yarra Glen's McKenzie Reserve to mark 10 years since Black Saturday struck the town and so many others. Yarra Ranges...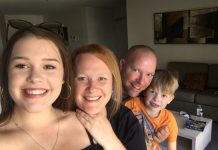 Melanie Harris-Brady barely escaped the Kinglake fires on Black Saturday and didn't talk about it for nine and a half years. Then, for reasons she...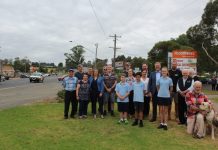 A $20 million project will bring two sets of traffic lights to Coldstream and duplicate part of the Maroondah Highway. Prime Minister Scott Morrison announced...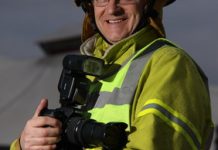 CFA firefighter and photographer Keith Pakenham has been reflecting on the 2009 bushfires - not just Black Saturday. Fires were already burning at Churchill and...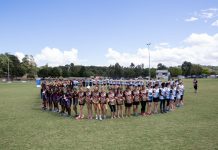 Closing the health gap between indigenous and non-indigenous Australians is a key priority for Eastern Health and on Sunday 3 March it's annual sports...
On the 10th of March 2009 at the Yarra Centre,13 people played the first games of the Yarra Junction Keenagers Table Tennis Group, but...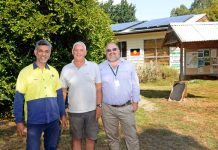 Yarra Valley ECOSS is getting a $20,000 grant to install solar power. The Wesburn centre is the latest recipient of Powershop's Your Community Energy initiative. Its...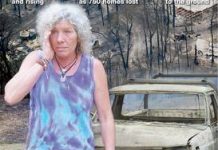 I was a 20-year-old cadet for the Mail's sister paper, the Pakenham Gazette, when I found myself in Healesville on 8 February 2009 covering...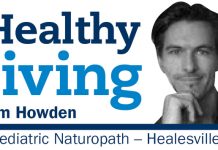 Chronic stress is a major factor that inhibits the body's natural ability to repair and self-heal. All chronic illness is affected to some degree by...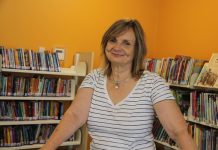 Sandra Hamnett was just after some job interview practice when she applied to work at Yarra Junction Library 35 years ago. "I hadn't gone for...
While government and business leaders dither on sustainability, Lilly Parker has put her principles first and taken action by opening a carbon neutral tattoo...