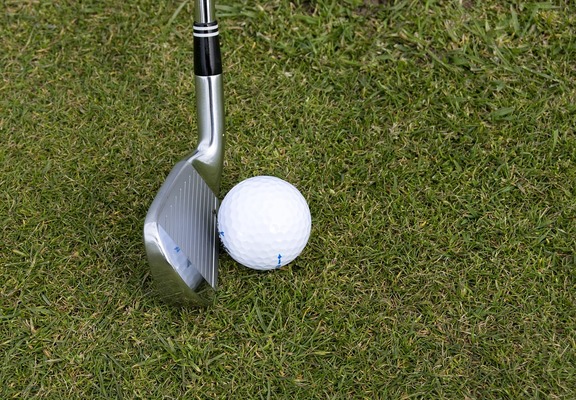 By Ron Hottes
With the weather on Warburton Golf Club's side for a brief time on Wednesday 21 November, a field of 22 pairs fought it out for the fun-filled Garside Challenge.
The two-person ambrose event is sponsored by two popular brothers, Ian and Phil.
The winning pair on the day were the effervescent Linda Lay and the "steady rock" of the two, Paul Kennedy.
Their score of nett 56.75 was too good for the runner-up pair of David Murch and Ron Neilson (58.50).
Linda Dickson and regular guest Graeme Fox were third with 59.25.
Nearest the pin winners were Malcholm Dickson on the third and fifth, Ray Gilmore on the ninth, Phil Garside on the 12th and Trevor Porter on the 15th.
In the twilight competition, Bruno Kennedy took out the voucher this week with 20 points. Ashley Hall was runner-up with 19, and the balls went down to 17.
Kim Kennedy took home two of the nearest the pins, on the seventh and the ninth.
Darren Summers grabbed the other one on the third.
On Saturder 24 November on a rain-soaked track, 29 hardy souls completed their stableford round under leaden-grey skies.
Trevor Porter came home with 43 impressive points.
The runner-up was Vice Captain Lockey (41).
Players who accumulated 36-plus points can collect a ball.
Nearest the pin winners were Danny Fox on the third, Captain Cross on the fifth and ninth (a change from the 15th), Leigh Creedy on the 12th and Peter Fox on the 15th.