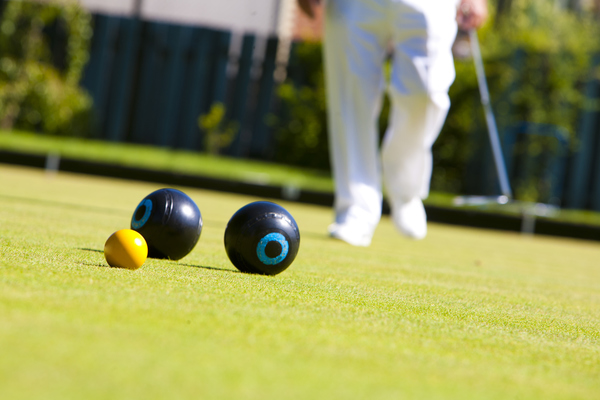 Warburton Bowls Club's number one side played Berwick 1 away in difficult and gusty conditions to win 99 to 81.
Rink scores were P. Caneva 19/31; J. Brookes 30/15; J. Van Der Zweep 26/13; and A. Donohue 24/22.
Warburton 2 played Yarra Glen 2 at home in superb conditions.
Scores were close for most of the game before the Burras drew away late in the second half to win 77 to 61.
Rink scores were B. Hall 23/9; P. Summers25/11; D. McConachy 12/24 and N. Whelan 17/17.
The Mid-Week Tuesday Pennant team played Upwey-Tecoma 1 at home and continued its improved form by winning convincingly, 83 to 47.
Rinks scores were G. Walsh 36/14; R. Zunneberg 21/20 and R. McKail 26/13.
The Wednesday Night Barefoot Bowls Triples Competition continued last Wednesday evening with several close games and continual improvement from all teams.
Rink scores were Dill's Crew 17 d Get Schwifty 12; Nutters 29 d Dunny Divas 9; KTs 16 d Burra Boys 13; Trailer Trash 18 d Reefton Rockets 16; Big Al's 18 d Bolters 17; Shambolics 17 d Moonshiners 13; and Pensioners 18 d G Force 13.