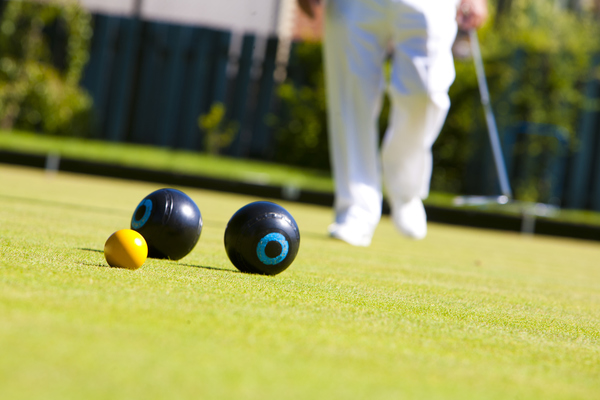 By Terry Langdon
Healesville's number one side travelled to play Chirnside Park 1 on their very slick grass green in very warm and windy conditions.
Chirnside Park led by six shots at the break, 41 to 35.
Healesville gradually wore down Chirnside in an exciting, hard-fought finish to record a very good win, 73 to 68.
Healesville 2 hosted fourth-placed Ringwood 4 at home and continued on their merry winning way to remain unbeaten this season and on top of the ladder.
Wally May's rink had another big win, 30 to 4, with the overall final score 89 to 48.
The results for Saturday Pennant played on 1 December:
Healesville 1 (16/73) d Chirnside Park 1 (2/68)
A. Phillips 21/18, A. Beales 22/10, S. Graham 22/21, B. Simmons 8/19.
Healesville 2 (16/89) d Ringwood 4 (2/48)
B. Brown 19/16, W. Mays 30/4, C. Boland 19/21, R. Smith 21/7.