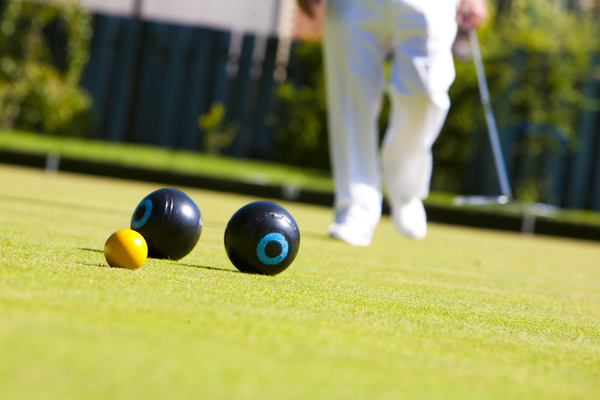 Healesville Bowling Club's number one side is fifth on the ladder.
It played sixth-placed Lilydale 2 at home on Saturday 8 December in very overcast and muggy conditions.
Healesville had a nice lead at the break, 48 to 37, but after half-time Lilydale finished much the stronger to overrun Helaesville to win 85 to 67.
Sunday Healesville 1 travelled to play Mooroolbark 2 at home on its grass green.
After being two shots down at the break 39 to 41, Healesville was again overtaken in the run home to lose 76 to 85.
On Saturday, Healesville 2 met third-placed Heatherdale 3 away on its home green and had another draw 81 to 81 to stay undefeated this season.
Sunday Healesville 2 played second-placed Heathmont 5 at home in its second big game for the weekend, playing sides in the four.
It was another close, exciting game and Healesville 2 won by one shot, 79 to 78.
The Saturday and Sunday Pennant played on 8 and 9 December.
Saturday
Lilydale 2 (17/85) d Healesville 1 (1/67)
C. Lowe 14/22, A. Beales 20/20, S. Graham 18/20, B. Simmons 15/23
Healesville 2 (10/81) drew with Heatherdale 3 (8/81)
B. Brown 14/23, W. Mays 23/23, C. Boland 21/16, R. Smith 23/19
Sunday
Mooroolbark 2 (15/85) d Healesville 1 (3/76)
C. Lowe 29/16, A. Beales 17/25, S. Graham 13/27, B. Simmons 17/17
Healesville 2 (14/79) d Heathmont 5 (4/78)
B. Brown 15/27, W. Mays 19/10, C. Boland 22/27, R. Smith 23/14