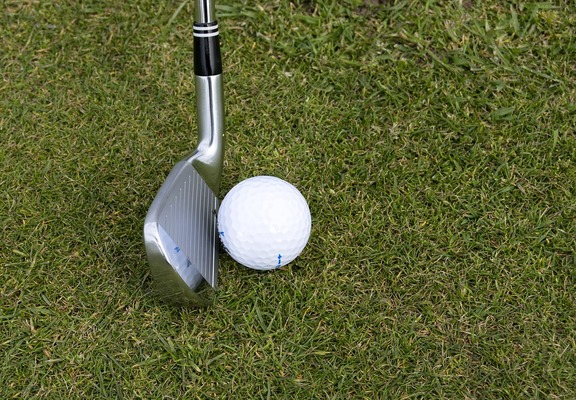 By Ron Hottes
Lynda Dickson won Warburton Golf Club's Wednesday 5 December Stroke and M.McGrann bag-day qualifier.
She won the day with a nett 65 to become the first qualifier for next year's playoff.
Even with that low score, she still only won on a countback from Craig Brown, who posted his 65 early in the day.
The ball rundown extended to 69 only, highlighting the many great scores posted.
Nearest the pin winners were Alphonse Duivenvoorden on the ninth, Ken Barratt on the 15th and Lynda Dickson with her second shot on the 17th.
In the twilight competition, Roger Mataele is a regular player and a regular winner.
He won again this week, but only on a countback from Ron Hottes, both accruing 21 healthy points.
Those who scored 18+ can claim a ball.
Nearest the pins went to Roger on the third, Kim Kennedy on the sixth and President Hall on the ninth.
In the Saturday 8 December stableford competition, Darren Wyatt had the day's best score to win A-grade.
He collected the A-grade voucher with 39 points.
B-grade went to John Pote with 38, his best round for some time.
Captain Cross was the day's runner-up, also with 38 points.
Balls got down as low as 35.
Nearest the pins went to Steve Wyatt on the third, Mark Pinkser on the fifth, Dave Scott on the ninth and Jeremy Derix on the 15th.
As a point of clarification, Paul Mason won the 'bag-day' playoff last week, not Andrew McMath.