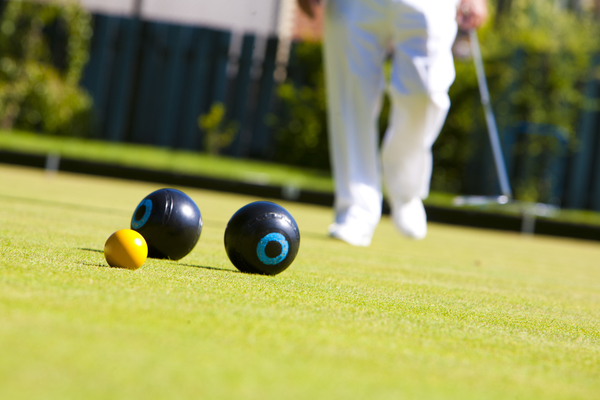 In a thrilling finish against Ringwood 1 away, Warburton Golf Club's top team went down 84 to 86. Rinks were shared two-all and it came down to the last end of the game.
The side will play Pakenham 1 at home on 12 January.
Warburton 2 played Ringwood 3 at home and once again the Burras allowed the opposition to gain the early break before an improved second half saw them go down, 52 to 80.
Rink scores were B. Hall 13/14, C. Gell 18/17, T. Appleton 14/21 and N. Whelan 7/28.
The side's next game is against Mooroolbark 3 away on 12 January.
The Mid-Week Tuesday Pennant team played Lilydale 2 away and continued on its winning way, 64 to 35.
Rinks scores were G. Walsh 24/9, R. McKail 19/17 and S. Lord 21/9.
The side will play Boronia 1 at home this week before the break.
The Wednesday Night Barefoot Bowls Triples Competition continued last Wednesday evening.
Rink scores were Dill's Crew 20 d Saint Dogs 10; Get Schwifty 13 d Shambolics 8; Trailer Trash 22 d Dunny Divas 9; KT's 33 d Moonshiners 7; Burra Boys 24 d Pensioners 11; Bolters 23 d Nutters 6 and G Force 23 d Reefton Rockets 5. Big Al's had the bye.
This week is the last game before the break, with play resuming on 16 January.