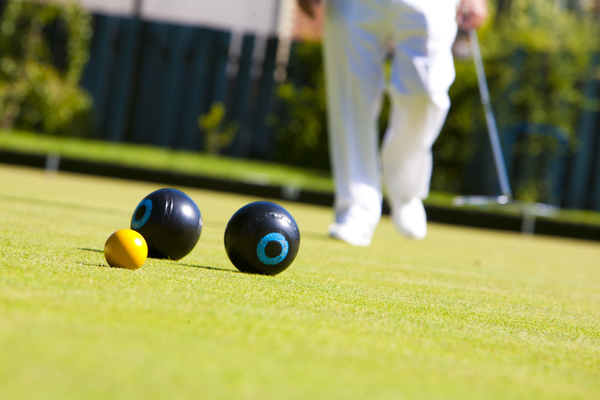 Healesville's number one side played top-of-the-ladder Croydon 2 at home in a specially-arranged Friday night game under lights.
The 21 ends were played straight through.
The game was played in stormy conditions with some heavy showers during play.
The game was delayed for periods of time while Healesville's synthetic green quickly drained.
It was a close tussle, with Croydon just having their noses slightly in front all night to win by 10 shots, 76 to 66.
Healesville 2 travelled to play Mooroolbark 4 and lost its first game for the season, 64 to 78, but stayed top of the ladder.
The side now has a holiday break and will resume Pennant on 12 January.
The results for Saturday Pennant played on 15 December are:
Croydon 2 (15/76) d Healesville 1 (3/66)
A. Phillips 21/16, A. Beales 15/16, S. Graham 14/14, B. Simmons 16/30
Mooroolbark 4 (14/78) d Healesville 2 (4/64)
R. Turville 20/16, G. Gommers 23/18, C. Boland 7/25, R. Smith 14/19