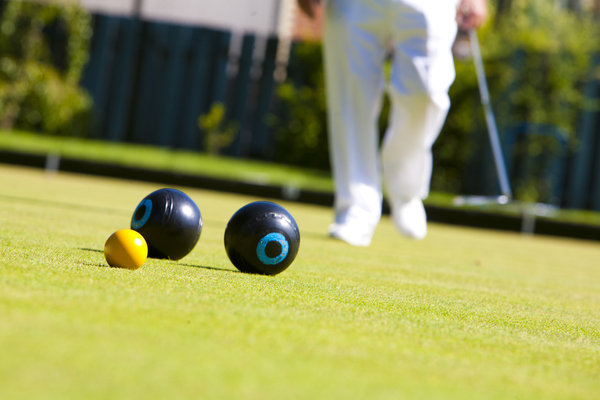 Healesville Bowling Club's number one side travelled to play Bayswater 2 on their synthetic green on a sunny day with a choppy wind.
At the break, Bayswater led comfortably 48/28 and were much too strong in the run home to win 98/70.
The only ray of sunshine for Healesville was Beau Simmons' rink's big win 38/6.
Healesville 2 played Bayswater 3 at home and returned to winning form, 79/71, to regain its top-of-the-ladder status once again in the run to the finals.
The results for Saturday Pennant played on 16 February are:
Bayswater 2 (16/98) d Healesville 1 (2/70) – A. Phillips 8/37, A. Beales 13/30, S. Graham 11/25, B. Simmons 38/6
Healesville 2 (16/79) d Bayswater 3 (2/71) – W. Mays 21/14, G. Gommers 15/32, C. Boland 24/8, R. Turville 19/17