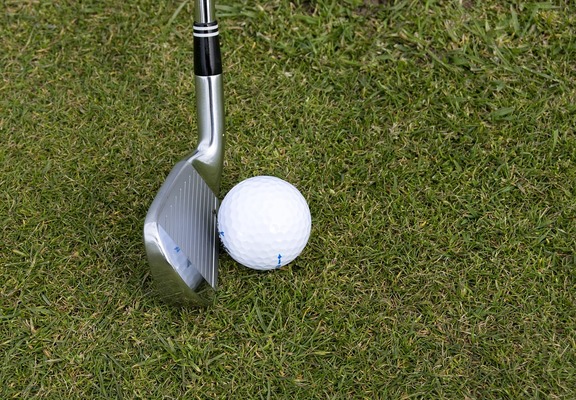 By Ron Hottes
Two Warburton Golf Club members had outstanding results on Wednesday 20 February.
Ian Garside shot for 70 for the sixth time in his career, winning with 42 points.
Neil Leckenby matched that impressive score but lost on a tight count back to finish as the runner-up.
As we close in on the pointy end of this twilight season, every point earned means so much in being part of the final shootout at the end of March.
President Hall's win this week will see him sneak into the top 10. And, he did it in style, with 23 impressive points. Danny Fox was the runner-up with 21.
Nearest to the pin went to Andy Sweet, Steve Noonan and to Neil Leckenby.
After holding the 2018-19 AGM on Saturday 23 February, the club sent out a healthy field to contest a fun-filled event.
The winning pair was actually a team of three due to a late arrival. So, Clint Toohey, Michael Danaher and Howard McDonald took home the vouchers, with a winning score of 57 and 1/3.
Paul Kennedy and Ken White were the runner-up pair with 58 and 2/5. Balls got down to 61 and 3/4.
The daily nearest to the pin winners were Geoff Ireson, Peter Fox, Martin Garthwaite, Andrew Williams and David Hatt.