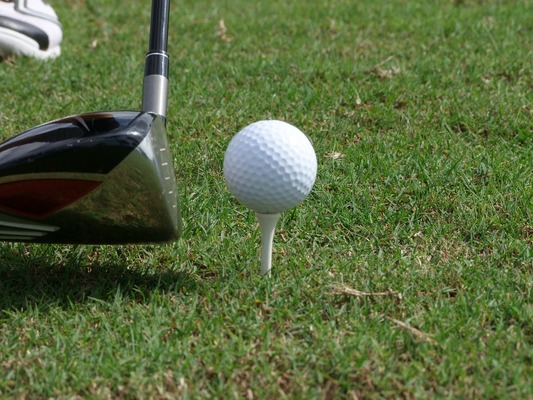 Barry Maltman's +4 was the best score for the day on Wednesday 13 March, meaning he took home the daily voucher.
President Hall also had a solid round returning a +2 to grab the runner up prize.
Alan Johnston played a great shot to earn the nearest to the pin on the third.
Mr Maltman topped off a good day with a nearest to the pin on the tenth, while Jason Rush snared the last one on the fifteenth.
In the second last round of the twilight competition, Rob Hendy's 22 point win this week has boosted his chances of being in the final shootout.
Steve and Patrick were the runner-ups with 20 points. Balls went down to 18 only and the nearest to the pin winners were Shaggy Kempton, Danny Fox and Gary Saint.
The second round of the M. Wakeling Trophy was played under cloudy skies on Saturday 16 March.
New member Darren Summers racked up an impressive 39 points to take out B-Grade
A-Grade was taken out by president Hall, with 37 points.
The runner-up for the day was Steve Wyatt with 38 points. Balls ran out at 35.
The nearest to the pins went to Luke Patrick, Ron Hottes, Tex Van Der Kooi and to Danny Fox.
The M.Wakeling winner was Craig Staggard with 74 points over the last two Saturdays.