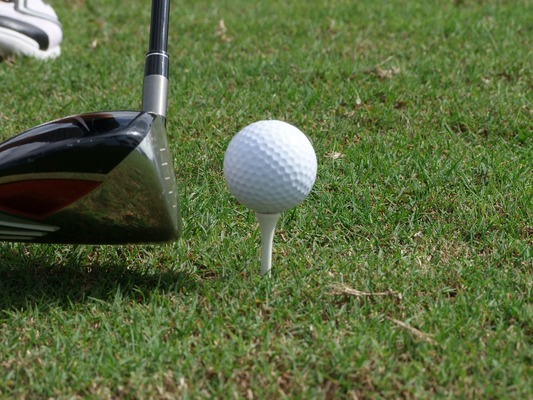 By Ron Hottes
Peter Fox was in the first group to go out at Warburton Golf Club's Wednesday 1 May stroke and M.McGrann Bag Day.
He posted a score that was not beaten – a superb nett 63.
Steuart Hawke was the daily runner-up with a nett 65.
With this scoring, balls only got down to 69.
Nearest the pins went to Barry Maltman on the sixth, 'Happy' Gilmore on the ninth and to Dave Viney on the 15th.
Under rainy skies, only a small field battled the elements for the club's Saturday 4 May stroke and monthly medal competition.
Howard MacDonald claimed the medal and the daily voucher with an impressive nett 65.
There was no A or B-grade, but Ken White claimed the runner-up prize with a nett 70.
Players who scored 75 or better can claim a ball.
There were only three nearest the pin winners – Peter Fox on the fifth, 'Happy' Gilmore on the ninth and Neil Leckenby on the 12th.
The Mid-Week Masters pennant season concluded on Friday 3 May.
Noel Cross's team performed admirably all season to still be in the running for top-spot up to the last match.
Captain Cross and his warriors finished third, and can be proud of their efforts.
Ron Hottes' team went on a wild ride to be on top until the very last match was played.
Ironically they finished third, such was the evenness of their division.
The open pennant team, ably led by Paul Mason, made it to the final of division two where they met a Moonah-Links team at Flinders.
This was played on Sunday 5 May and the result was a 4-3 loss.
But, those boys can be very proud of their efforts.
All of the club's pennant players represented the club with great distinction.