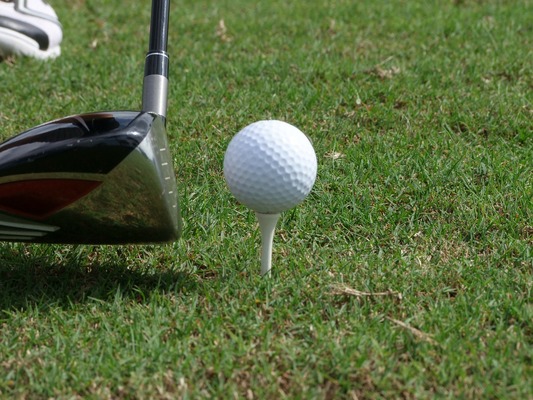 By Karl Hradsky
The Healesville Social Golf Club (HSGC) last week hosted a two-person ambrose round.
Only 1.25 points separated the top and the bottom scores after handicap.
The winners, by countback, were Greg Urquhart and Tom Carroll (joint handicap of 6.75) with a score of 65.25.
Coming in second were Travis Carroll and Karl Hradsky (also with a joined handicap of 6.75).
Third for the event were Laurie Tormey and Wayne Fenner (joined handicap of eight) with a score of 66.
Nearest the pins were taken out by Tom Bergin, Laurie Tormey, Greg Hay and Tom Carroll.